Get ready to score a touchdown for your Spartan pride with our Michigan State University Sparty Car Decal. This captivating decal showcases the iconic Sparty mascot in full stride, football tucked securely in his arm, ready to dominate the field. Measuring at a perfect size of 3" x 4.75", it's an eye-catching emblem that demands attention.
Crafted from high-quality weatherproof vinyl, this decal is built to withstand the elements, ensuring long-lasting durability that can endure any game day excitement. Applying it is a breeze, making it a hassle-free addition to your vehicle. Whether you choose to display it on the window or body, rest assured that it won't harm your vehicle's surface.
Let Sparty's determination and football prowess symbolize your unwavering support for Michigan State University's gridiron glory. It's more than just a decal; it's a visual representation of your dedication to the green and white. Embrace the spirit of the Spartans and let your vehicle become a moving testament to your team spirit.
Join the league of spirited Spartans by adding the Michigan State University Sparty Car Decal to your collection. Show off your love for MSU, football, and the unwavering Spartan spirit as you hit the road, making every drive a victorious journey. Go Green, Go White!
Michigan State Decals
Show off your pride for MSU by adding an MSU decal to your vehicle.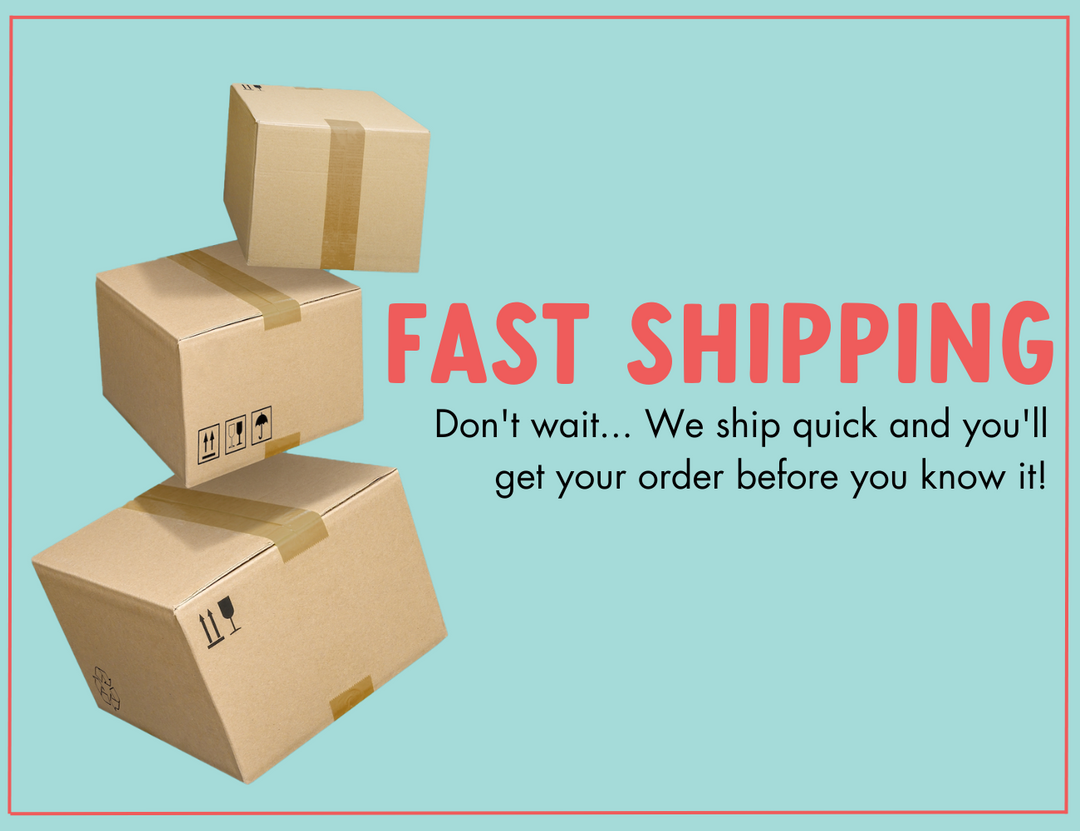 Fast Shipping
We work hard to ship orders as quickly as possible.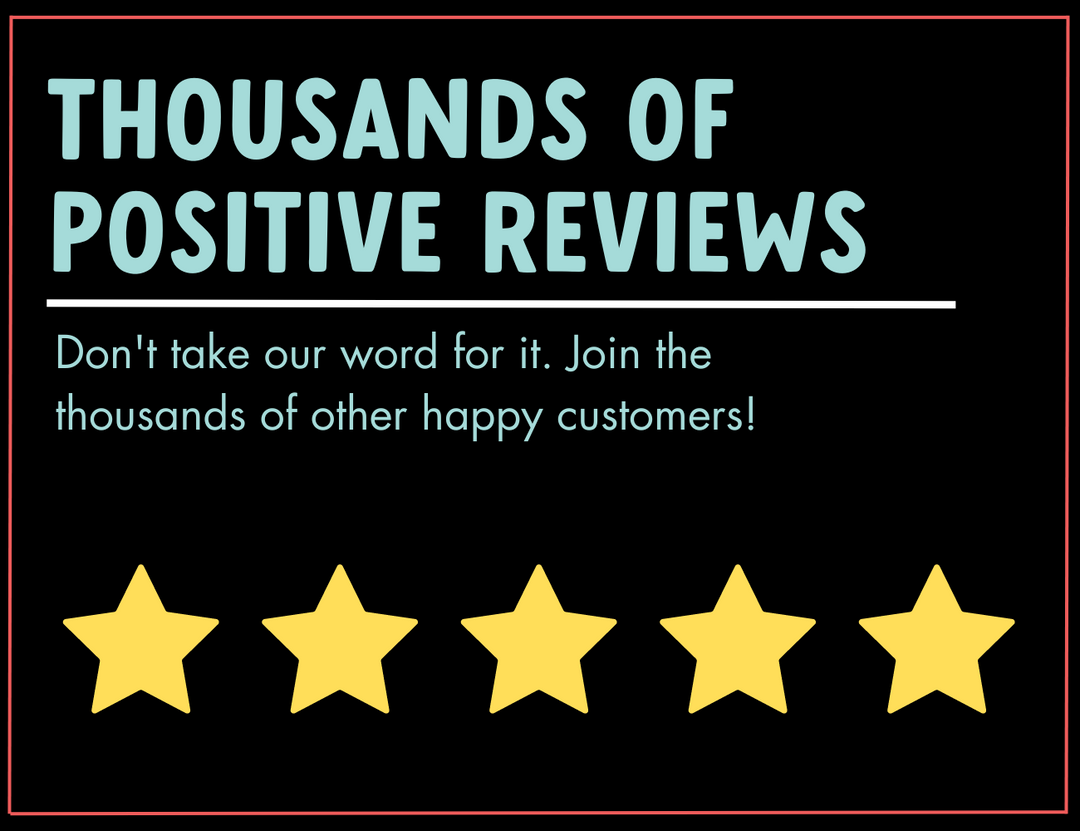 Thousands of Positive Reviews
Buy from a company you can trust!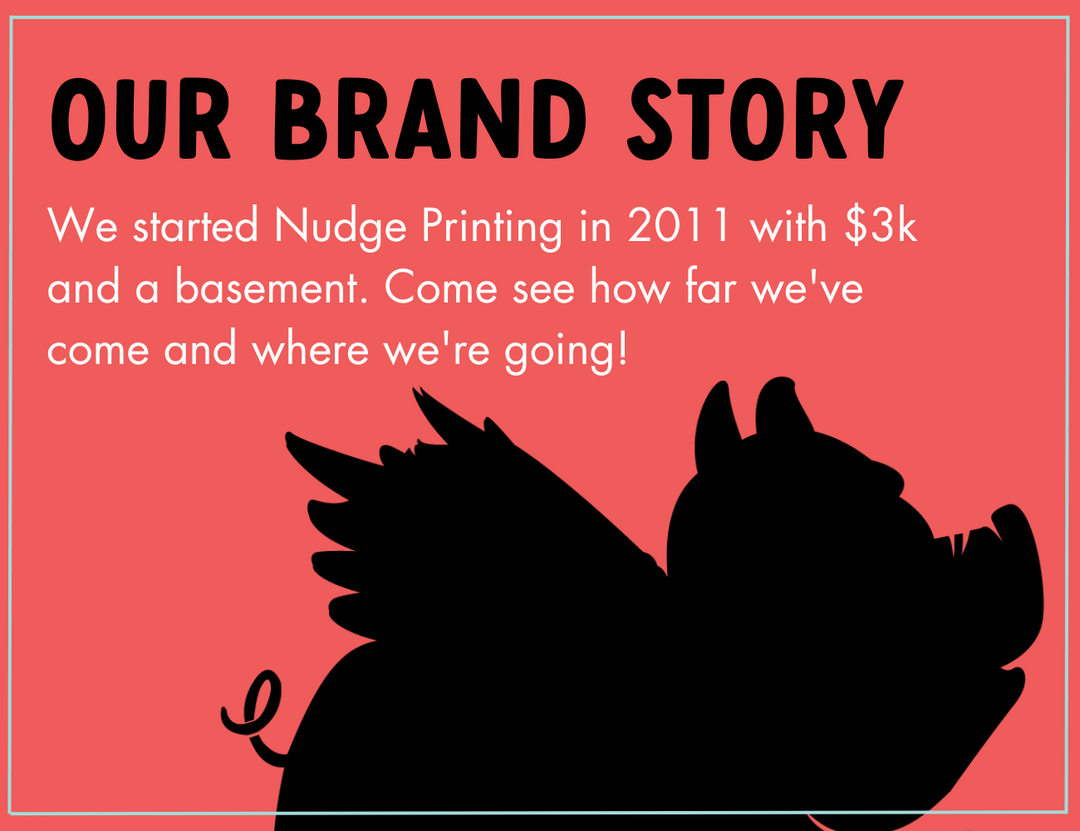 Our Brand Story
Join our community and see what we're working on!