Gear up for an extra dash of Spartan pride with our Michigan State University Sparty Car Decal! This eye-catching decal features the dynamic Sparty mascot, showcasing unparalleled athleticism as he charges forward, field hockey stick in hand. Measuring 2.8" x 4.75", it's a compact emblem that packs a powerful punch.
Crafted from premium weatherproof vinyl, this decal is built to withstand any conditions, ensuring it remains vibrant and intact even when the game heats up. Whether you choose to display it on your vehicle's window or body, rest assured that it won't harm your vehicle in any way. Plus, applying it is a breeze, making it a hassle-free addition to your Spartan ensemble.
While the decal is easily removable, please note that it is not reusable. Removing it may result in damage to the decal. So choose the perfect spot to proudly exhibit your Spartan spirit, and let it become a permanent reminder of your love for Michigan State University and its illustrious field hockey tradition.
Celebrate the fearless spirit of MSU and showcase your passion for field hockey with the Michigan State University Sparty Car Decal. Turn heads on the road and show off your allegiance to the green and white wherever you go. Get yours today and join the ranks of devoted Spartans who are always ready for victory!
Dimensions: 2.8" x 4.75"
School Pride
Show off your pride for MSU by adding an MSU decal to your vehicle.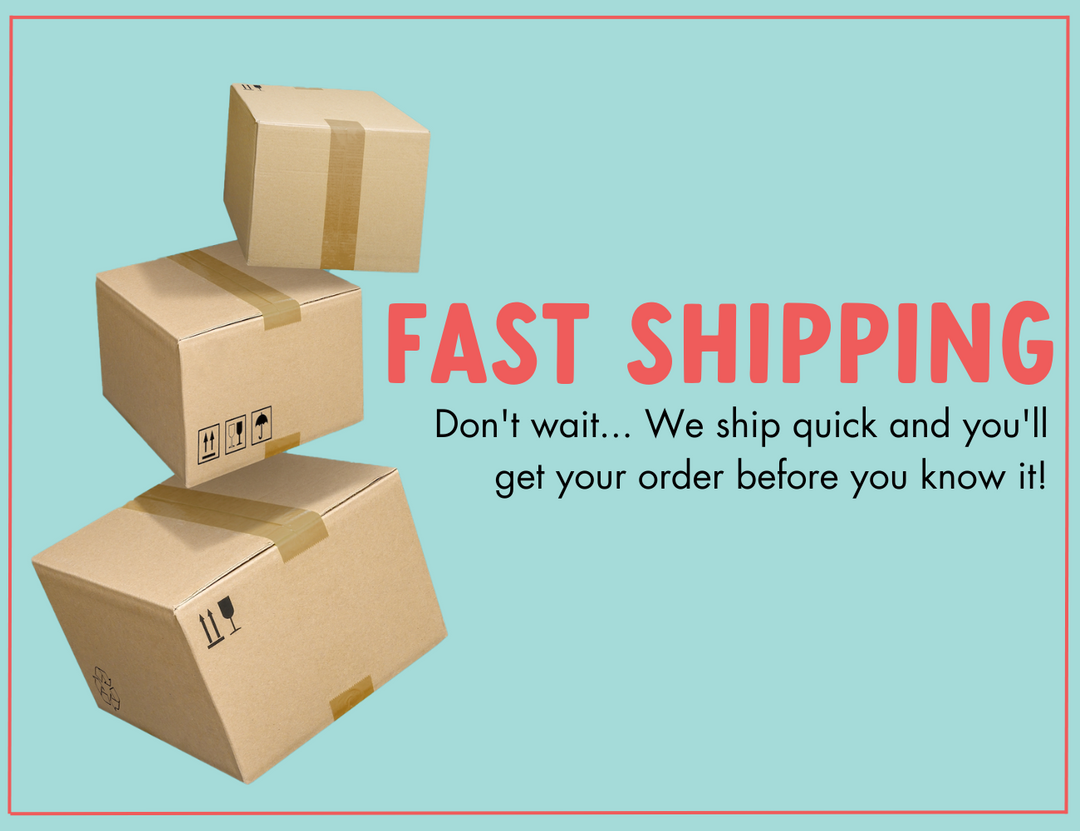 Fast Shipping
We work hard to ship orders as quickly as possible.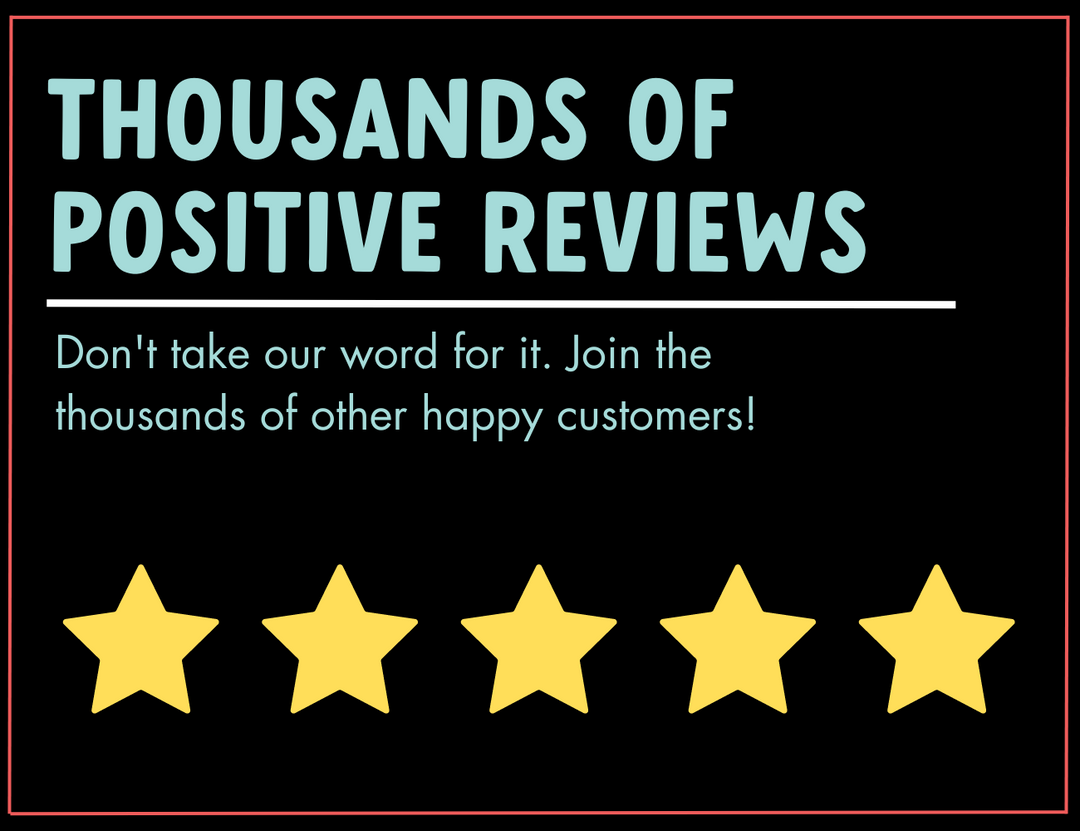 Thousands of Positive Reviews
Buy from a company you can trust!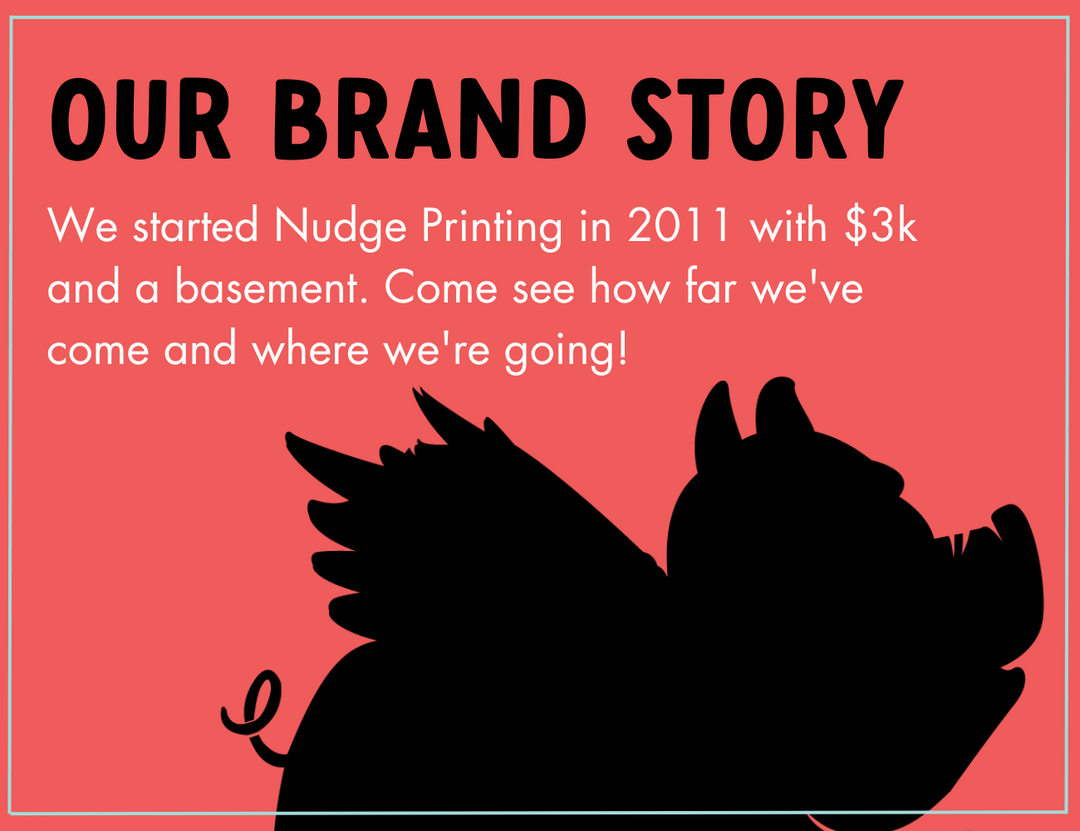 Our Brand Story
Join our community and see what we're working on!