Get ready to rock the awesome retro vibe with our Michigan State Vintage-Inspired Keychain! Designed in the iconic rounded diamond shape reminiscent of those cool 1970s keychains, this accessory is a fusion of style and Spartan pride.
This keychain doesn't just evoke the past; it celebrates it with a bold retro design. It's the perfect addition to your keys, bag, or any item that needs a touch of throwback charm.
Alumni Owned Business
We are an officially licensed Michigan State merchandise provider based out of Mid Michigan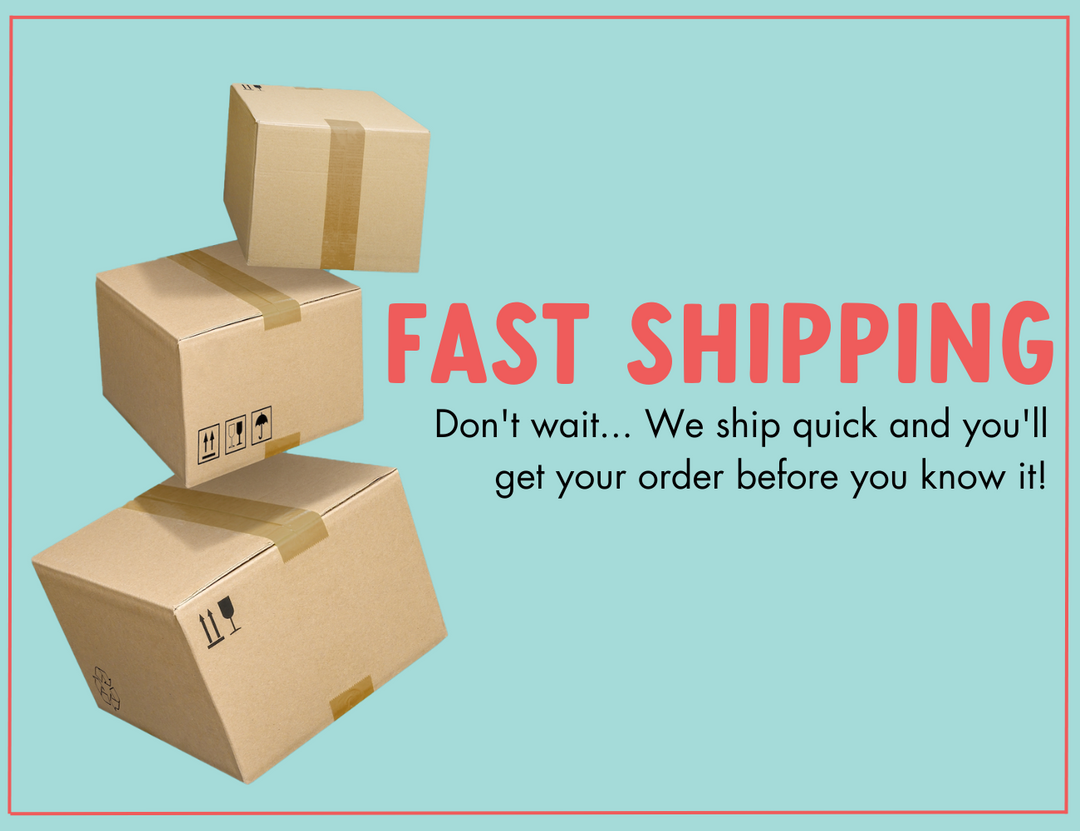 Fast Shipping
We work hard to ship orders as quickly as possible.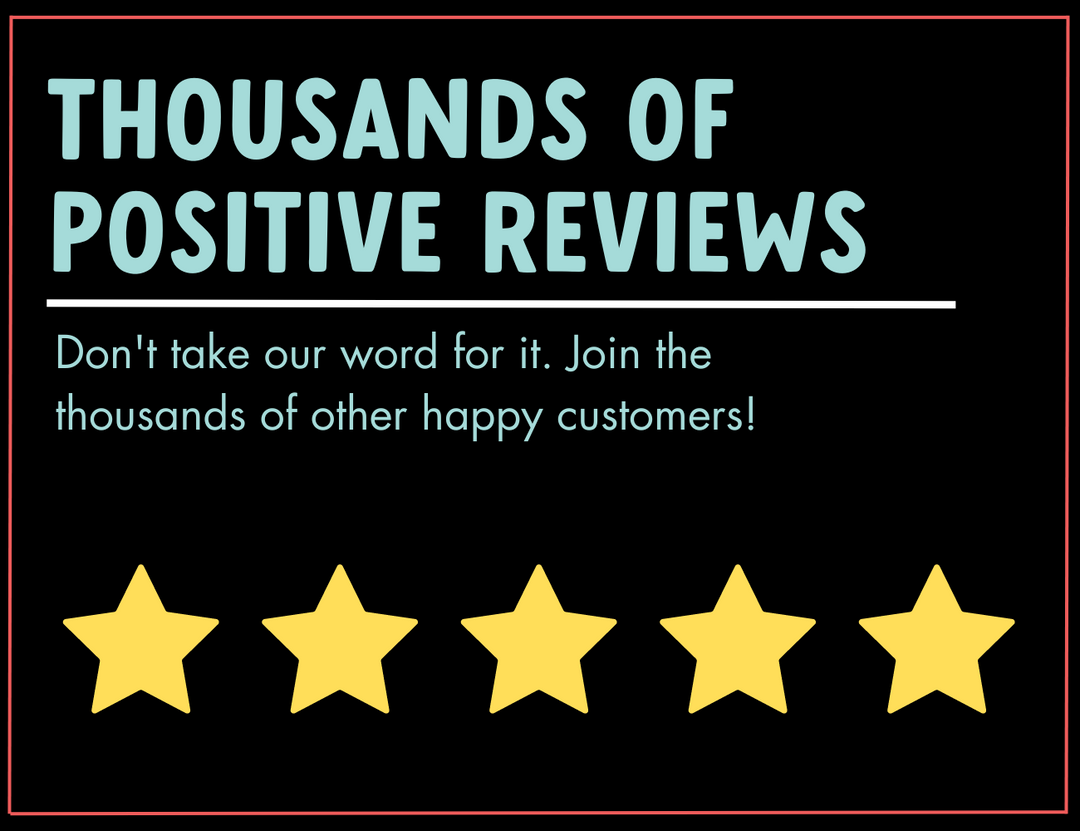 Thousands of Positive Reviews
Buy from a company you can trust!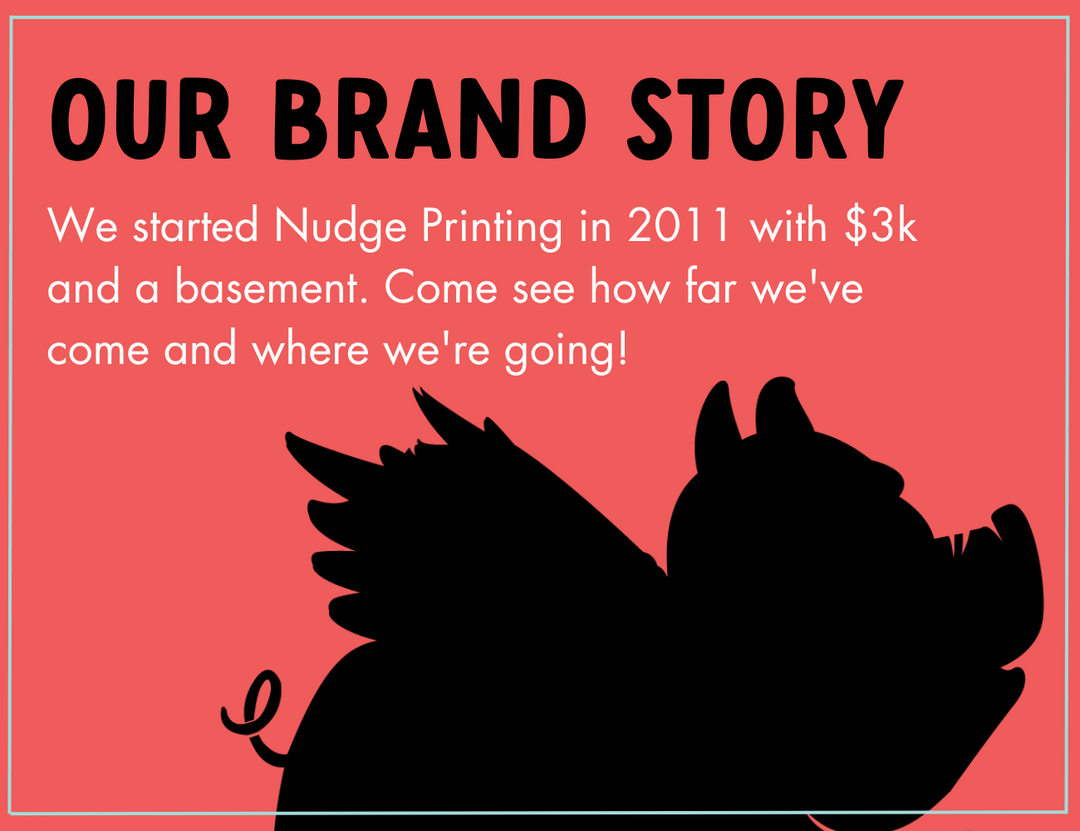 Our Brand Story
Join our community and see what we're working on!