This Classic Michigan State Spartan Helmet Sparty Head Peel and Sticker Wall Decal Set comes with 3 separate wall decals with a grunge overlay made to look bold and fearless (Spartan Helmet, SPARTANS, and Gruff Sparty). New and improved so you can turn any place into a Sparty space.
Made from a repositionable fabric material so you can stick and re-stick them wherever you want. Ultra durable so they're perfect for dorms, basements, gyms, garages, or any interior flat surface. Officially licensed with Michigan State University and won't ruin your walls. Made in the East Lansing, Michigan area by MSU Alumni!
Overall dimensions: 27" wide x 32" tall
This Spartan head design is also available as a car decal, a cornhole decal (in green and white), or on a t-shirt!
School Pride
Great extra large wall decal for any indoor smooth painted surface. Go Green!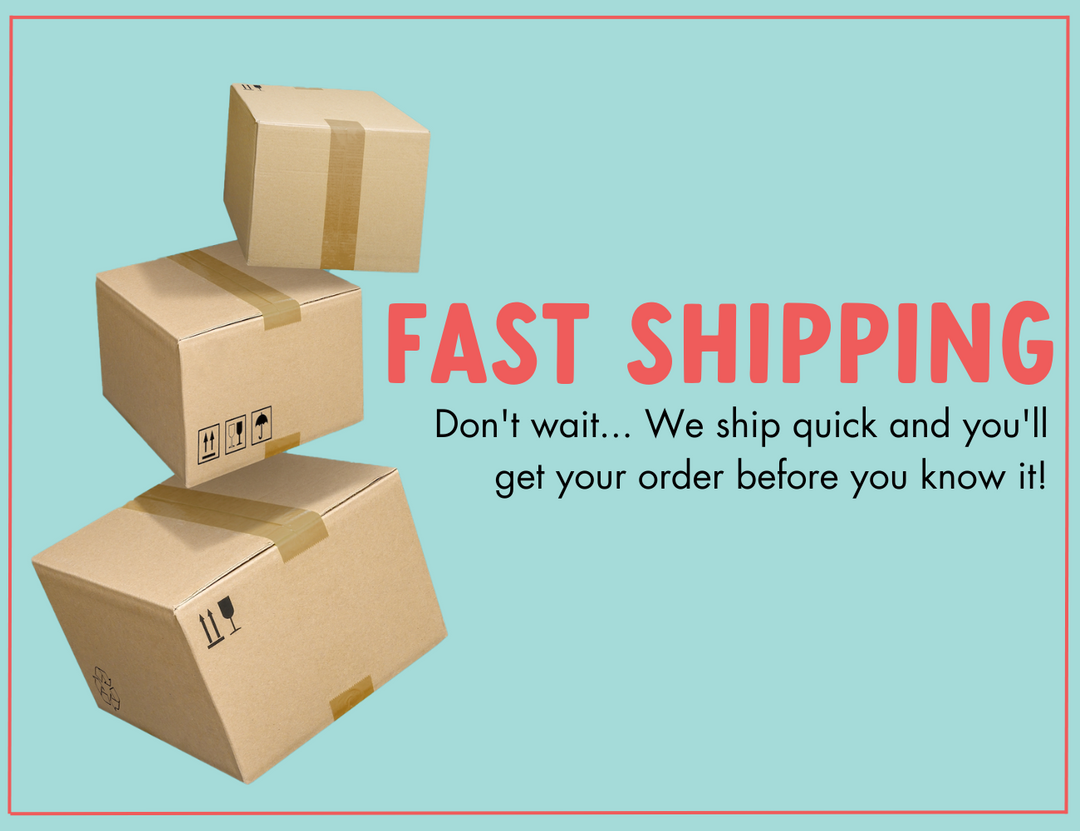 Fast Shipping
We work hard to ship orders as quickly as possible.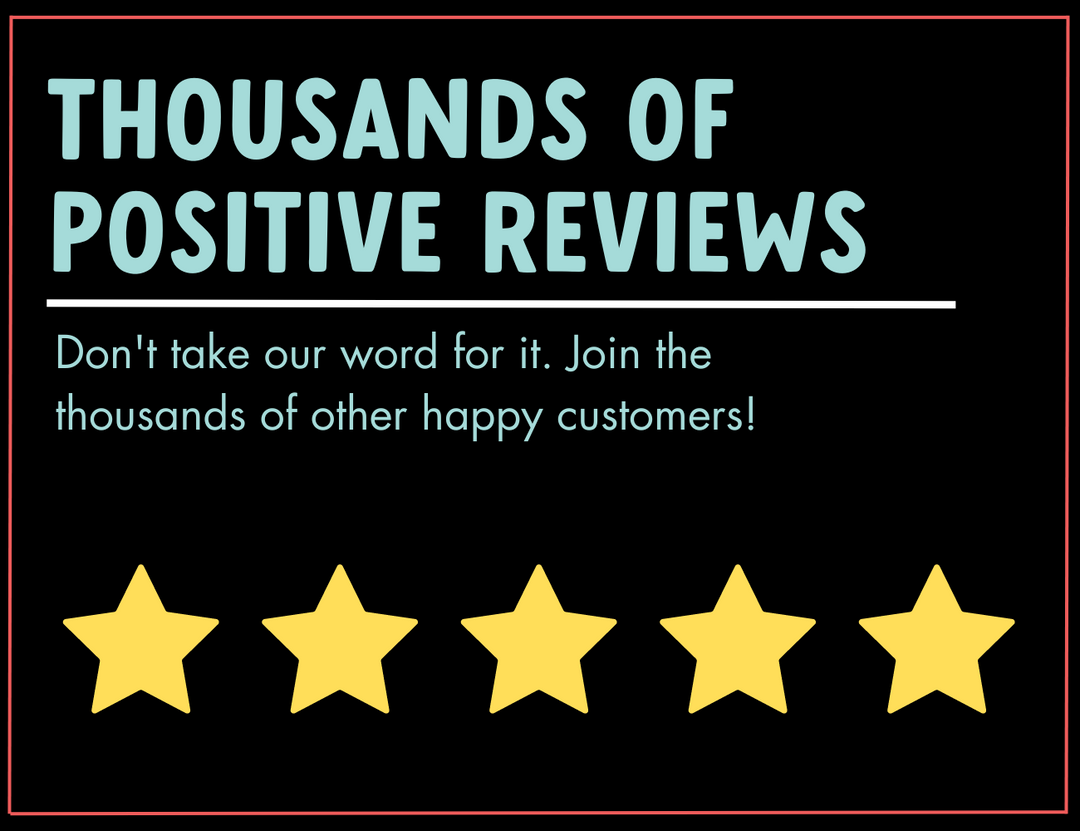 Thousands of Positive Reviews
Buy from a company you can trust!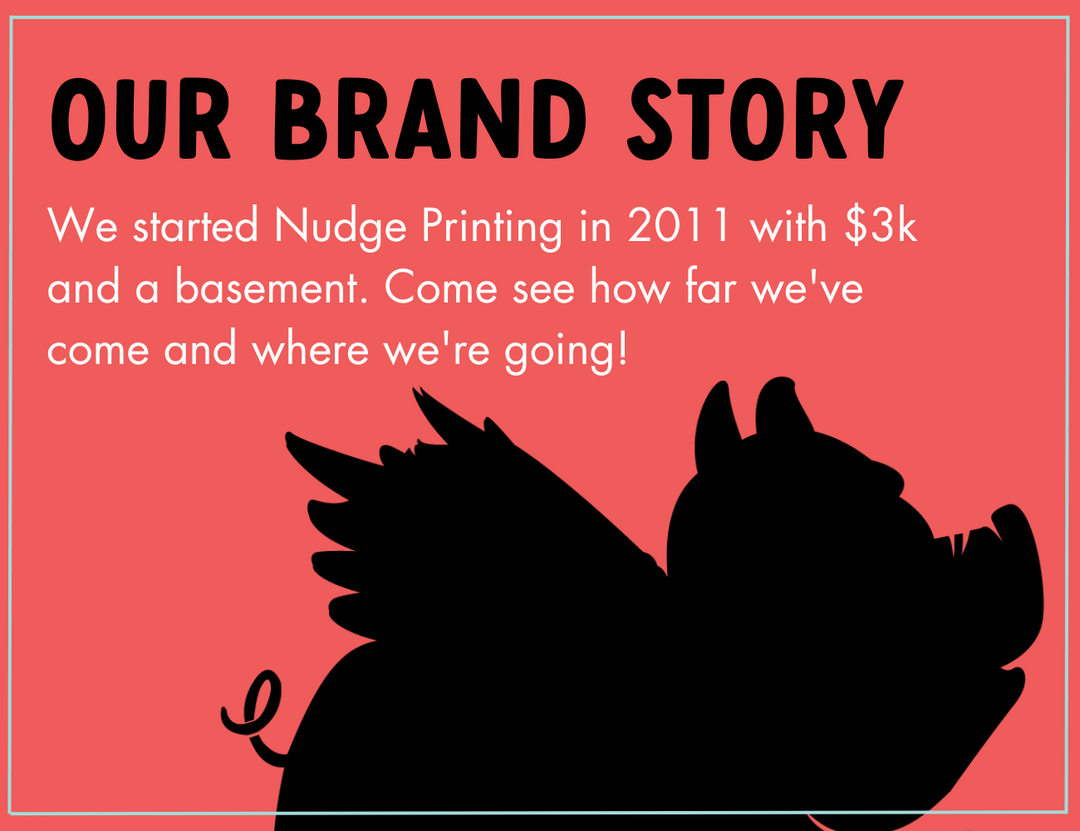 Our Brand Story
Join our community and see what we're working on!