Elevate your K-State pride with our Purple Powercat Mom Decal! This weatherproof masterpiece, proudly made in the USA, is a symbol of unwavering support for your student at Kansas State University. With its durable design, this decal will withstand the elements, ensuring long-lasting vibrancy. Perfect for cars, laptops, and more, proudly display your Purple Powercat Mom status. Join the Wildcat family and showcase your devotion with this high-quality, weather-resistant decal that reflects the enduring spirit of K-State.
Officially Licensed
Premium Kansas State Car Decal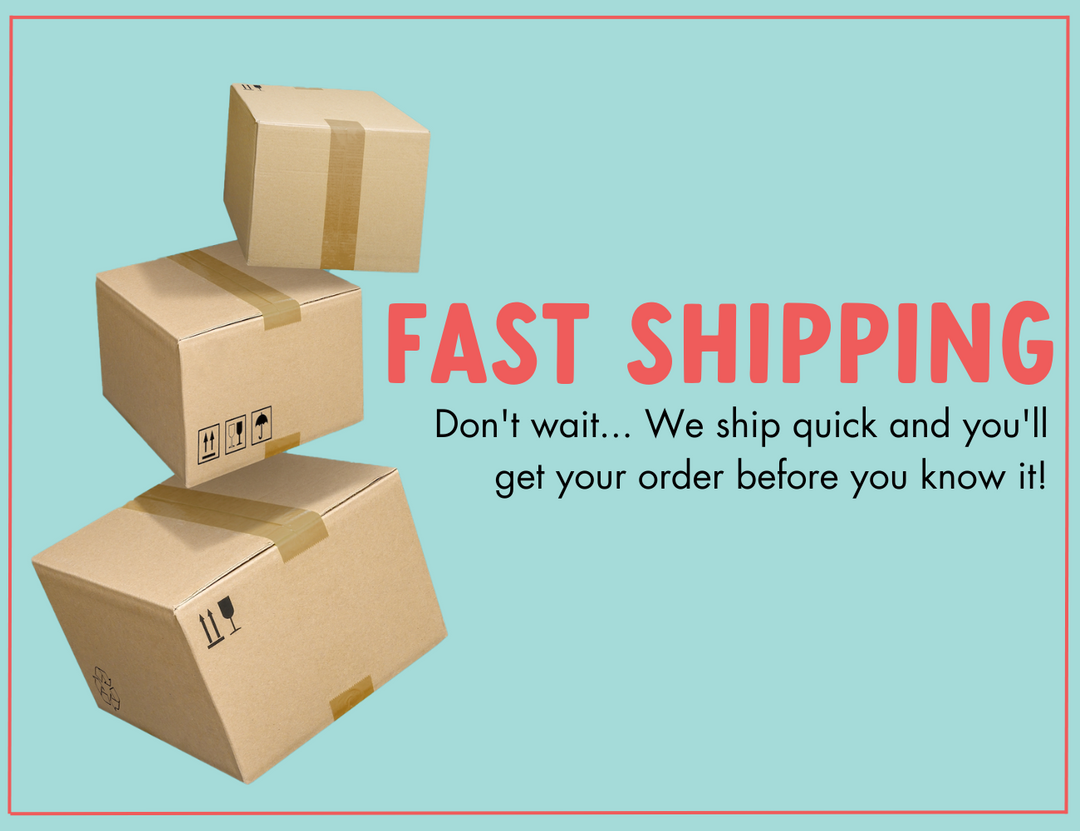 Fast Shipping
We work hard to ship orders as quickly as possible.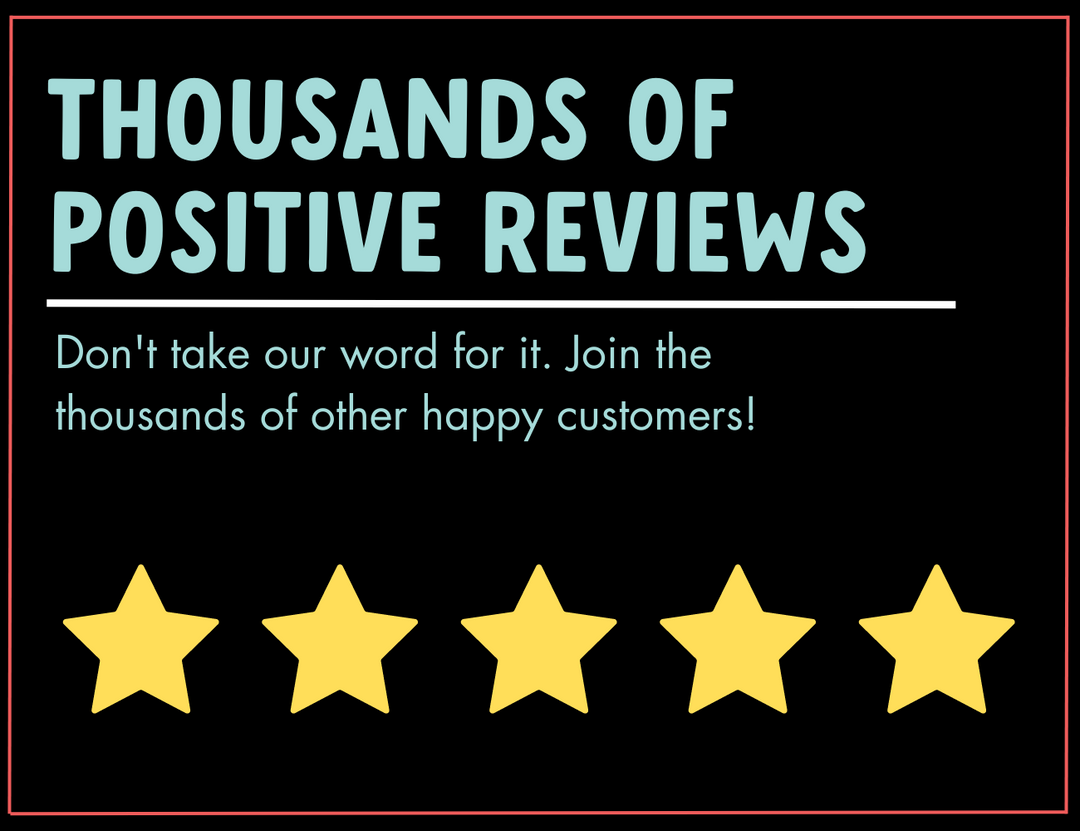 Thousands of Positive Reviews
Buy from a company you can trust!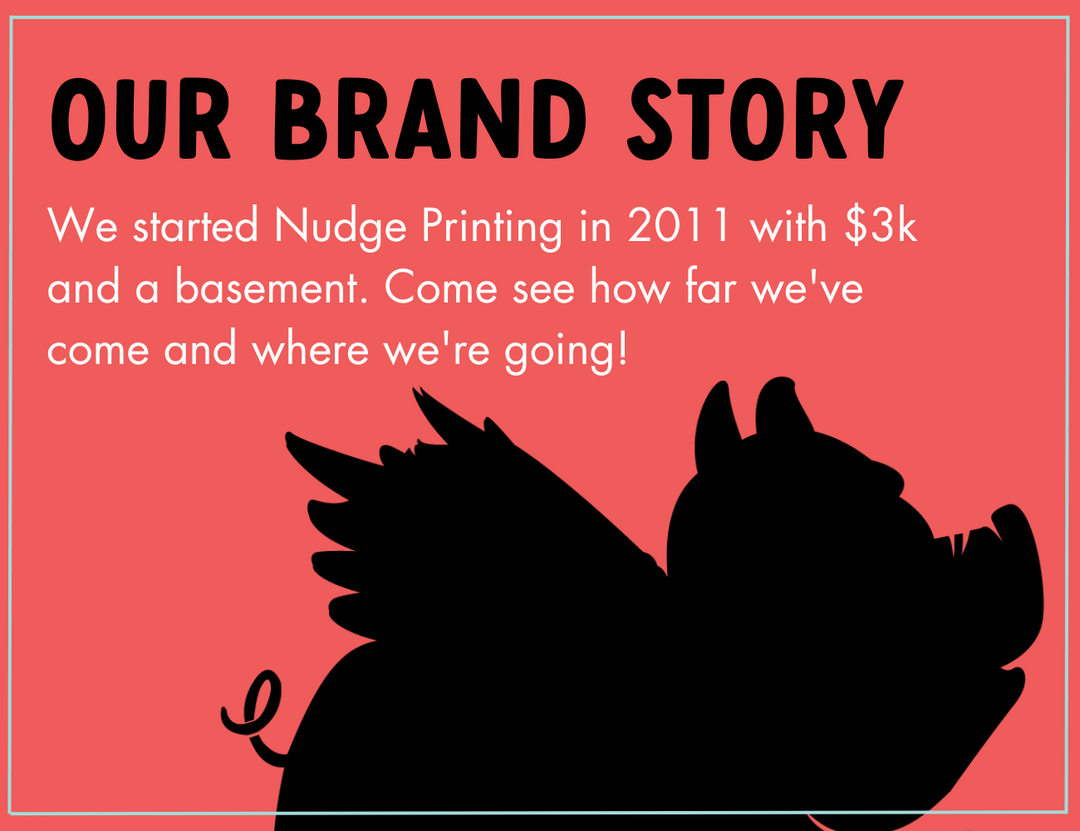 Our Brand Story
Join our community and see what we're working on!