The Final Four Is Not on the Schedule is the number one MSU basketball podcast and a top 50 basketball show for all of America. The show features pre and post game analysis for every game, recruiting updates, interviews featuring coaches, players, and reporters, and content you can't find anywhere else. The perfect show for both the casual and serious MSU fan and available for free on every podcast player. Follow along as Rod and
Eric
guide you through the Spartan's season.
4.3 oz./yd², 60/40 combed ringspun cotton/polyester, 32 singles
Fabric laundered

Set-in CVC 1x1 baby rib collar
Side seams
Tear away label
Super Soft
Experience comfort on a whole new level.
Printed in Michigan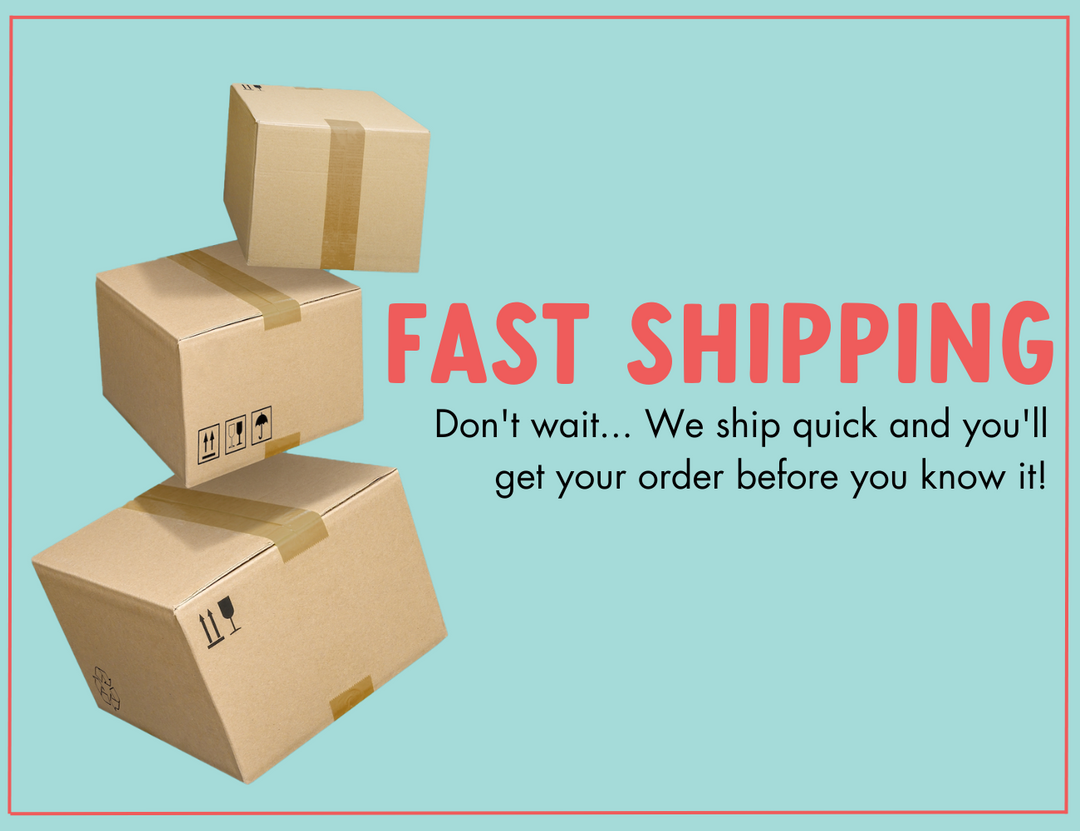 Fast Shipping
We work hard to ship orders as quickly as possible.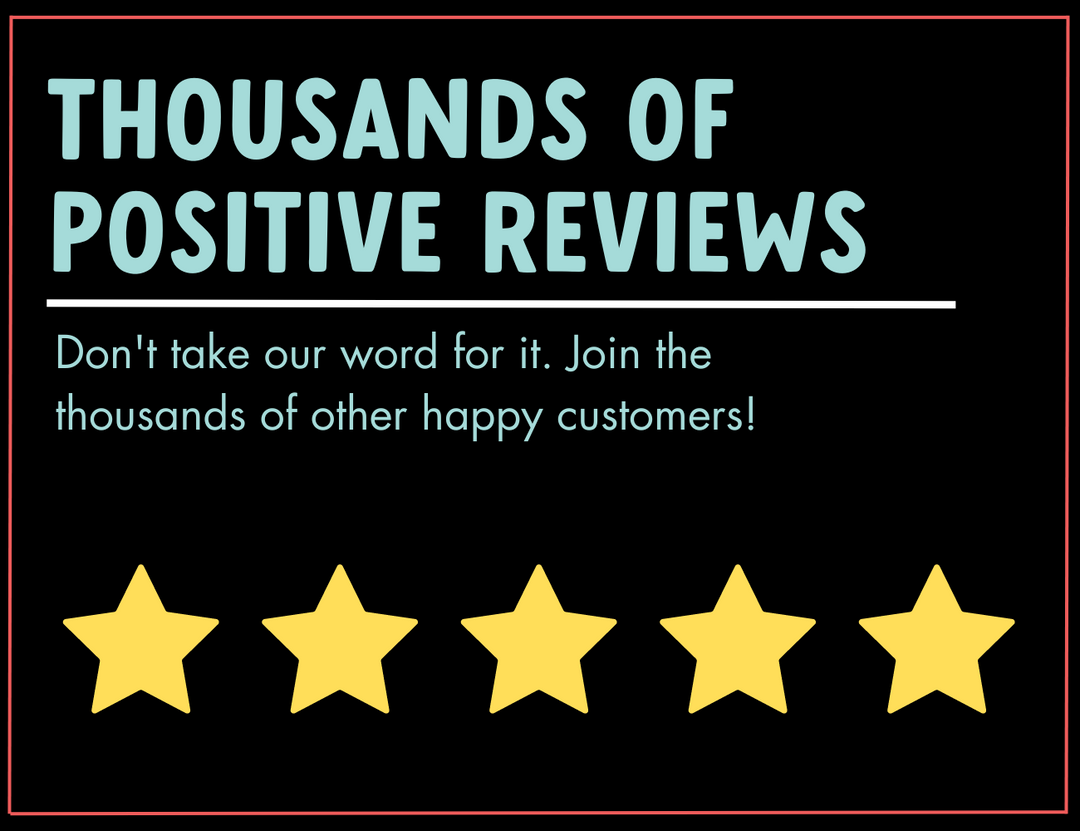 Thousands of Positive Reviews
Buy from a company you can trust!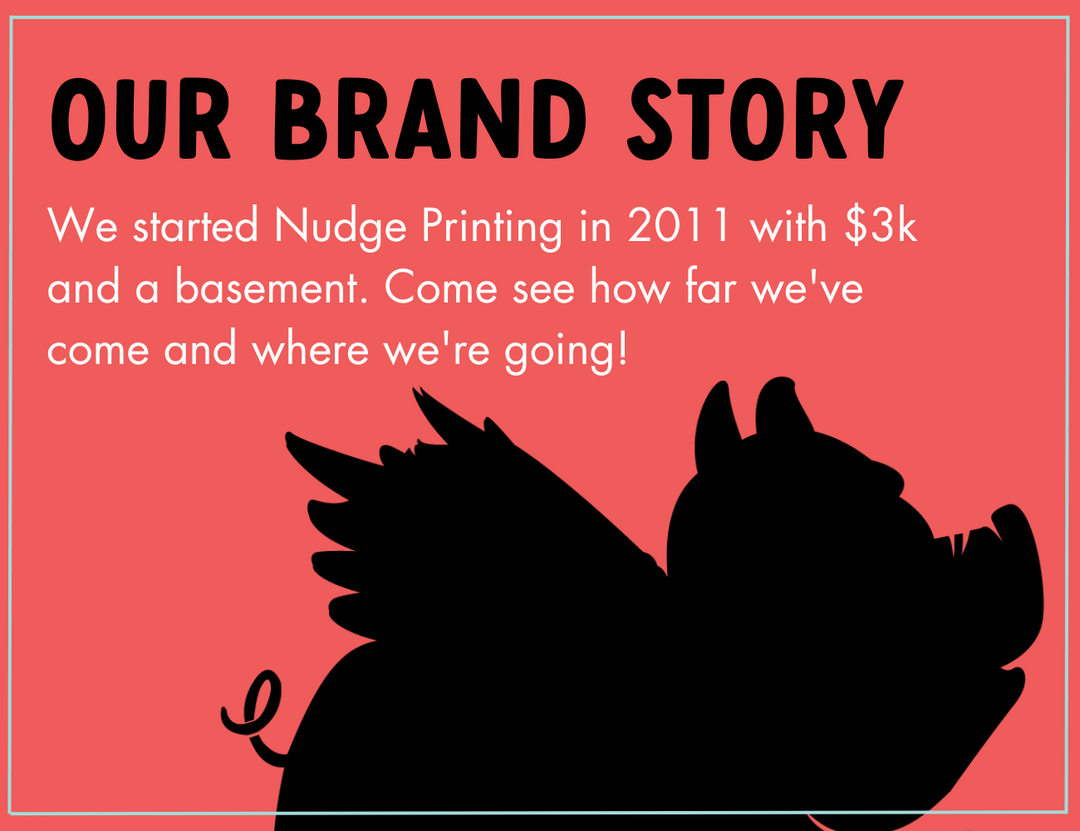 Our Brand Story
Join our community and see what we're working on!