Choosing the right dormitory is a crucial decision for any college student. It's not just a place to rest your head; it's a space that can shape your college experience. At Texas State University, nestled in the heart of beautiful San Marcos, students are fortunate to have a range of housing options. In this guide, we'll explore some of the best dorms at Texas State, taking into account factors such as location, amenities, and overall student satisfaction. Whether you prefer a vibrant social atmosphere or a peaceful sanctuary for studying, there's a dormitory to suit your needs.
San Jacinto Hall:
San Jacinto Hall, located in the heart of the campus, is a top choice for many Texas State students. With its prime location, residents have easy access to classrooms, dining facilities, and campus resources. This co-ed dormitory features spacious double-occupancy rooms, communal lounges, and laundry facilities on each floor. San Jacinto Hall is known for its lively atmosphere, making it ideal for students seeking an active social life and a strong sense of community.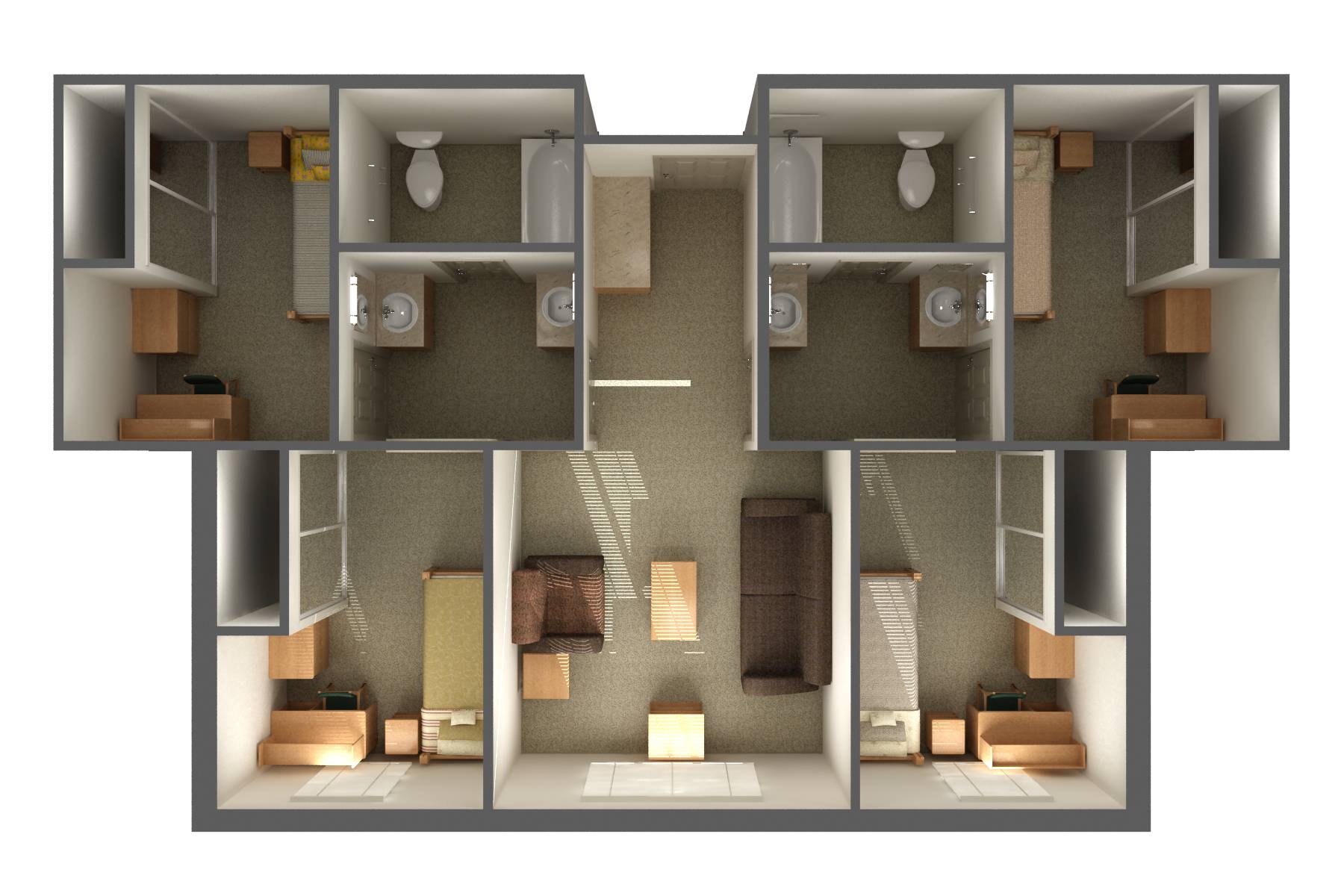 For more information, check out the official website for San Jacinto Hall
Bobcat Village:
Bobcat Village offers apartment-style living for upperclassmen, graduate students, and families. Situated just a short distance from the main campus, these modern apartments provide the perfect blend of privacy and convenience. Each unit comes fully furnished and includes a full kitchen, living area, and private bedrooms. Bobcat Village offers a tranquil environment, making it an excellent choice for students who value a quieter living space.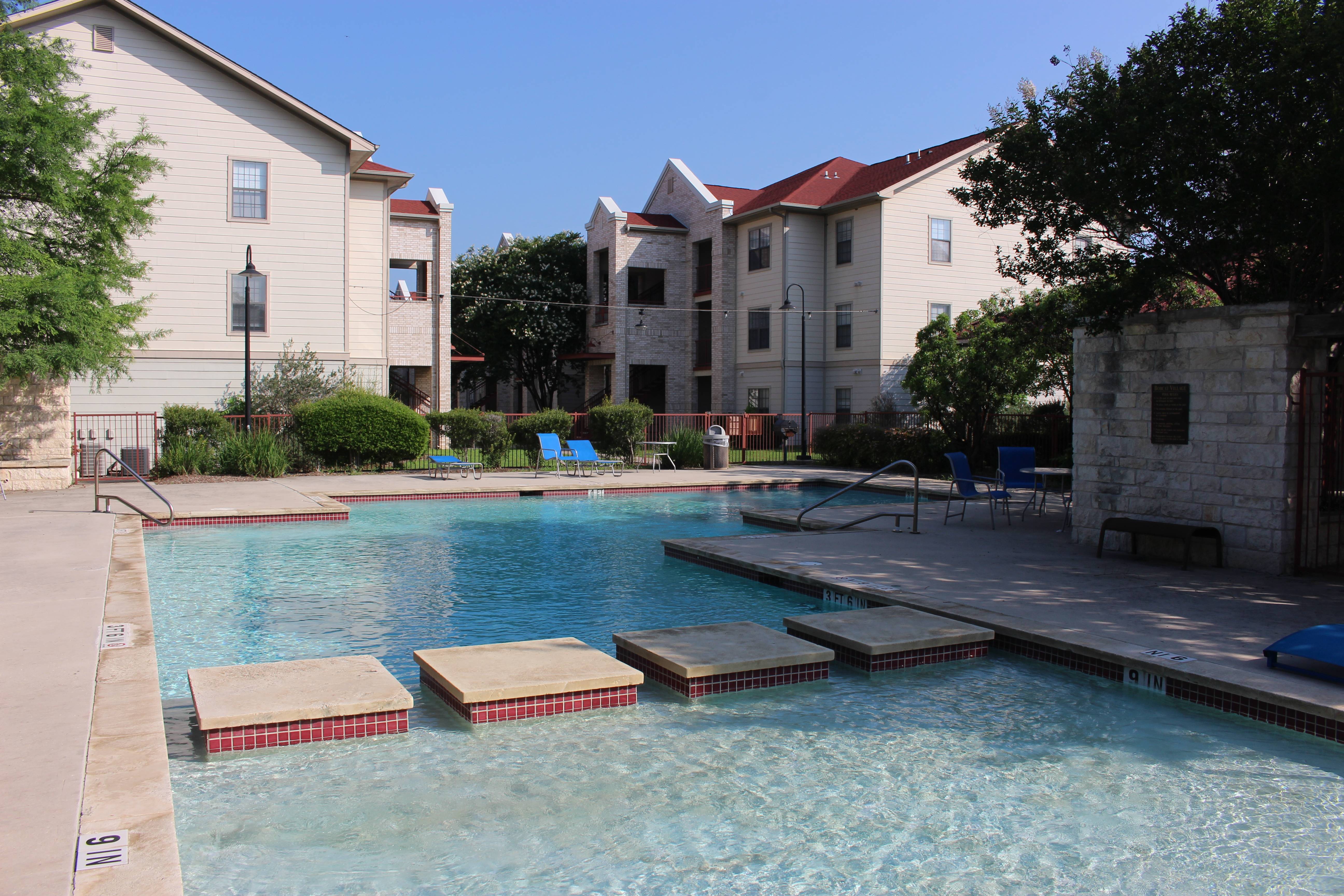 For more information, check out the official website for Bobcat Village. 
Bexar Hall:
Bexar Hall is a popular choice among freshmen and transfer students due to its close proximity to the campus core. This co-ed dormitory features suite-style living, with two bedrooms sharing a private bathroom. Bexar Hall offers a wide range of amenities, including a computer lab, communal kitchen, and study lounges. With its convenient location and numerous resources, Bexar Hall provides a supportive environment for students transitioning into college life.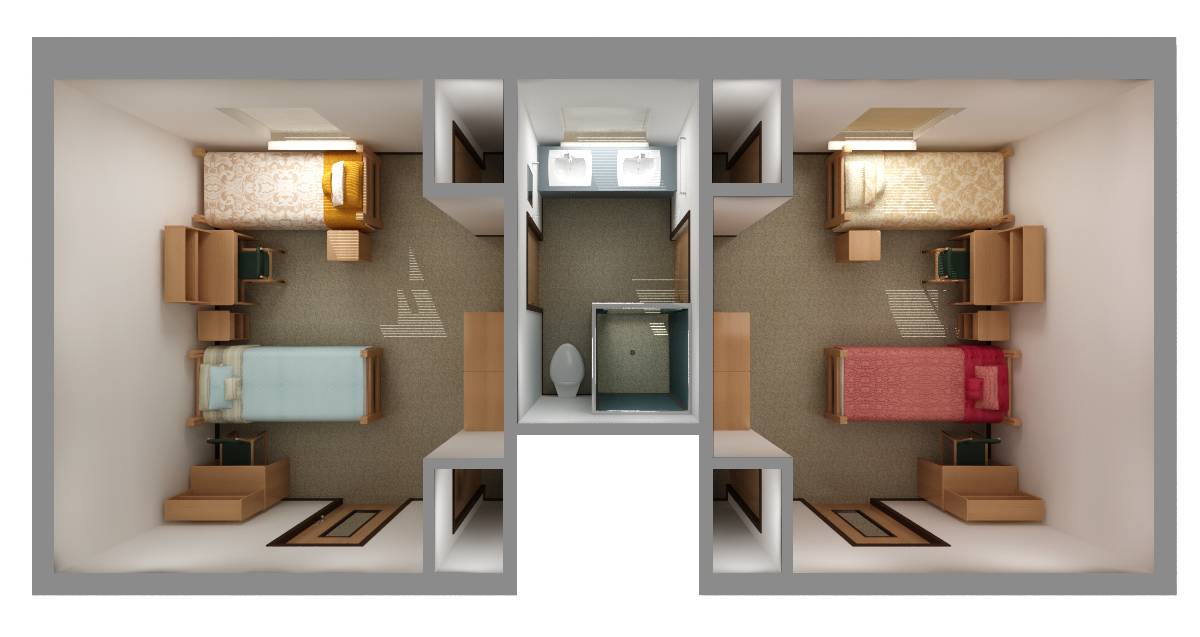 For more information, check out the official website for Bexar Hall. 
Falls Hall:
For students who prioritize wellness and fitness, Falls Hall is an excellent option. This co-ed dormitory is connected to the Student Recreation Center, allowing residents to access state-of-the-art fitness facilities without stepping outside. Falls Hall features suite-style rooms with shared living spaces, creating opportunities for social interaction and a sense of community. Living in Falls Hall provides the added benefit of easy access to recreational activities and a healthy lifestyle.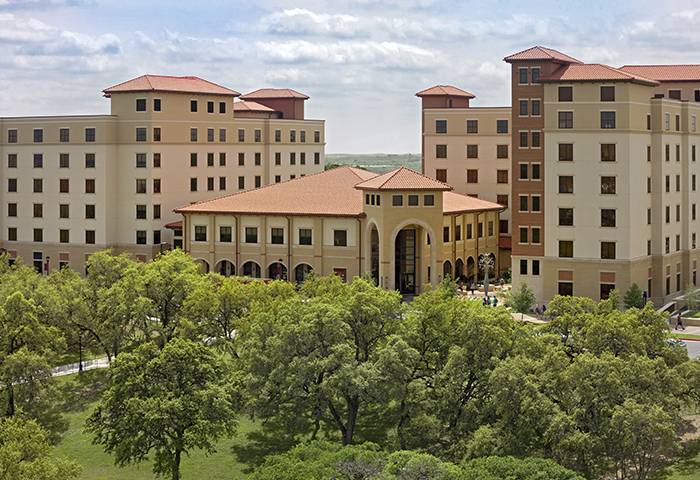 For more information, check out the official website for Falls Hall.
Blanco Hall:
Blanco Hall, located on the western edge of campus, is known for its picturesque views of the San Marcos River. This co-ed dormitory offers suite-style rooms with shared bathrooms, giving residents a balance of privacy and socialization. With its serene environment and close proximity to nature, Blanco Hall provides a peaceful retreat for students who value tranquility and outdoor exploration.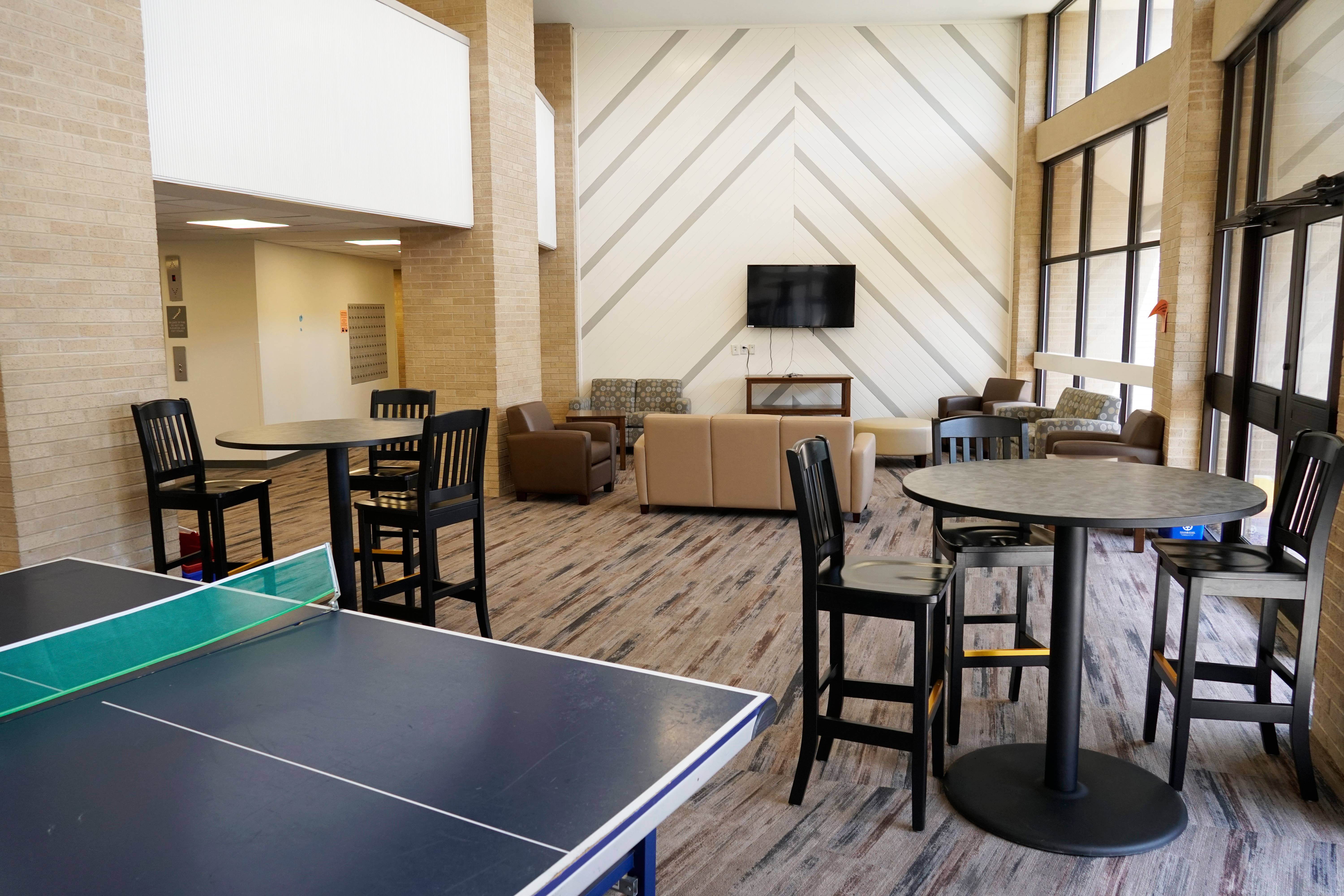 For more information, check out the official website for Blanco Hall.
In Conclusion:
Choosing the right dormitory is an essential part of the college experience, and Texas State University offers a variety of options to cater to different preferences. Whether you thrive in a lively social atmosphere or seek a more peaceful living space, there is a dorm at Texas State that can meet your needs. From the bustling San Jacinto Hall to the serene Blanco Hall, each dormitory offers unique advantages that contribute to a well-rounded college experience. So, take your time, consider your priorities, and find the dormitory that will become your home away from home at Texas State University.
And don't forget to pickup a Texas State t-shirt!
Psst... here's a 15% off coupon code for our entire TXST collection: TXST15OFF
Photo Credit: https://commons.wikimedia.org/wiki/File:Texas_State%27_Bobcat_Stadium_Wide_View.JPG
---