Display your Cougar pride with the University of Houston Mom Car Decal Stickers! Proudly made in the USA and weatherproof, these approximately 4.5 x 4.5-inch decals are a durable symbol of your unwavering support for your UH student. Perfect for cars, these stickers stand up to the elements while showcasing your Cougar Mom status. Join the UH community with these high-quality, weather-resistant decals that embody the spirit of the University of Houston.
Ignite your spirit with UH pride! 🐾 #GoCoogs
Crafted with pride in the USA
Elevate your style with our exclusive in-house crafted decals, proudly made in the USA! Unleash your individuality and showcase your passion. Perfect for any surface, these decals are a statement of quality, durability, and American craftsmanship. Join us in celebrating uniqueness – express yourself with our premium collection today! 🌟🇺🇸 #MadeInTheUSA #DecalStyle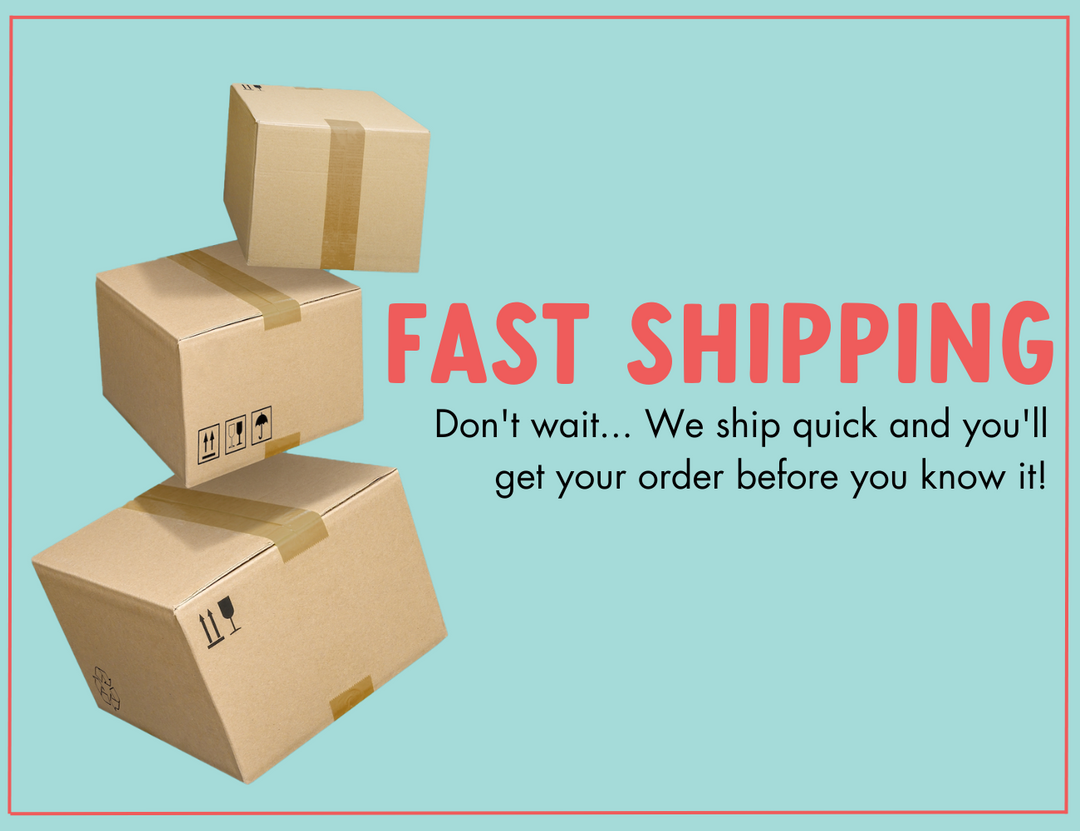 Fast Shipping
We work hard to ship orders as quickly as possible.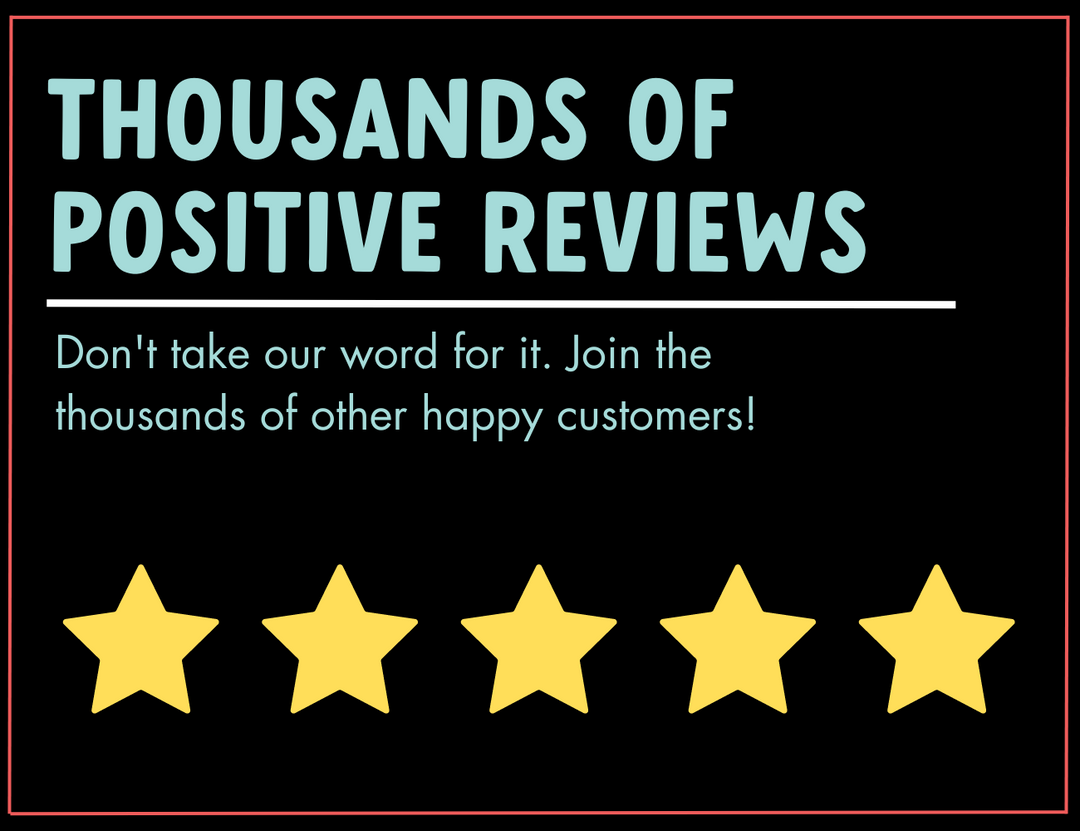 Thousands of Positive Reviews
Buy from a company you can trust!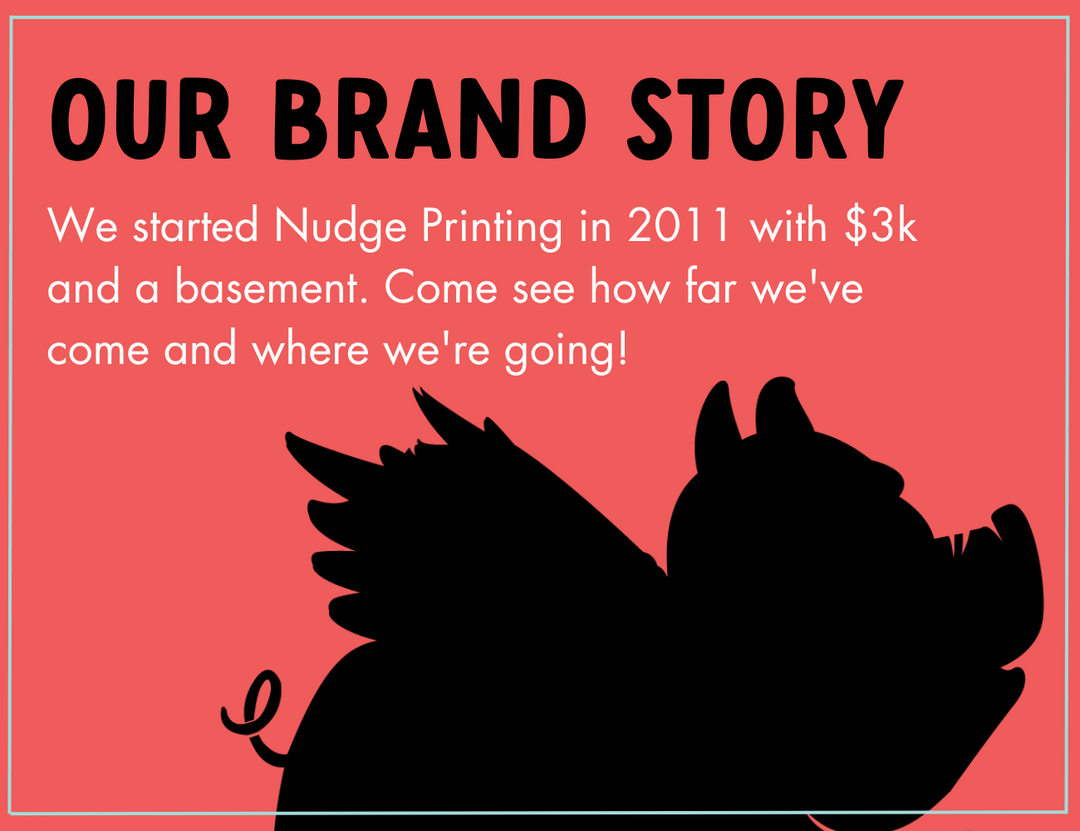 Our Brand Story
Join our community and see what we're working on!