Embrace your Bobcat pride with our Texas State University Mom Car Decal Stickers! These weatherproof decals, proudly made in the USA, boast dimensions of approximately 4.5 x 4.5 inches. Perfect for cars, these stickers endure the elements, symbolizing unwavering support for your Texas State student. Join the Bobcat family and display your spirit with these high-quality, weather-resistant decals that capture the essence of Texas State University. 🐾🤠 #TXSTmom #MadeInTheUSA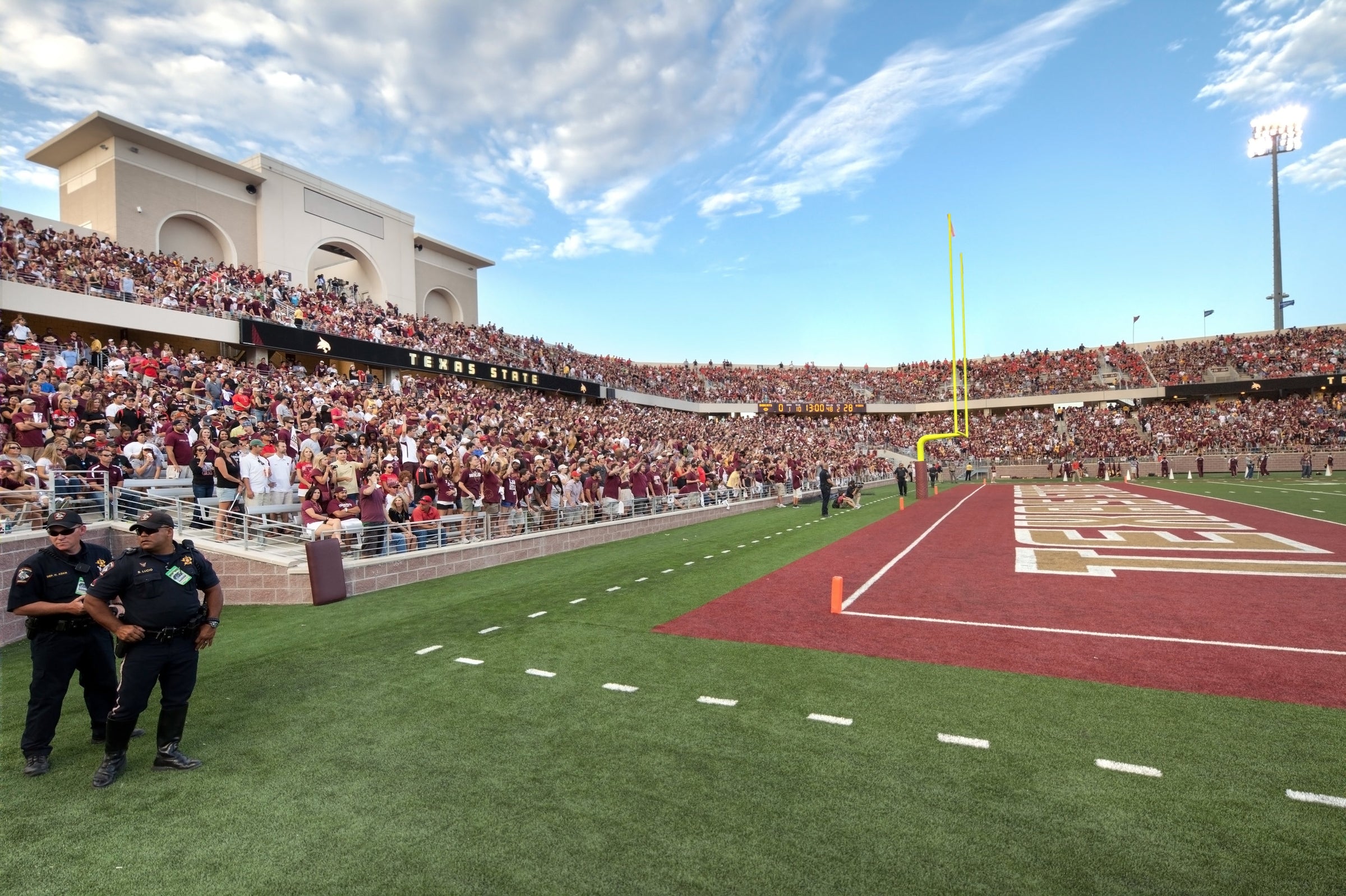 Express your Bobcat pride on the road.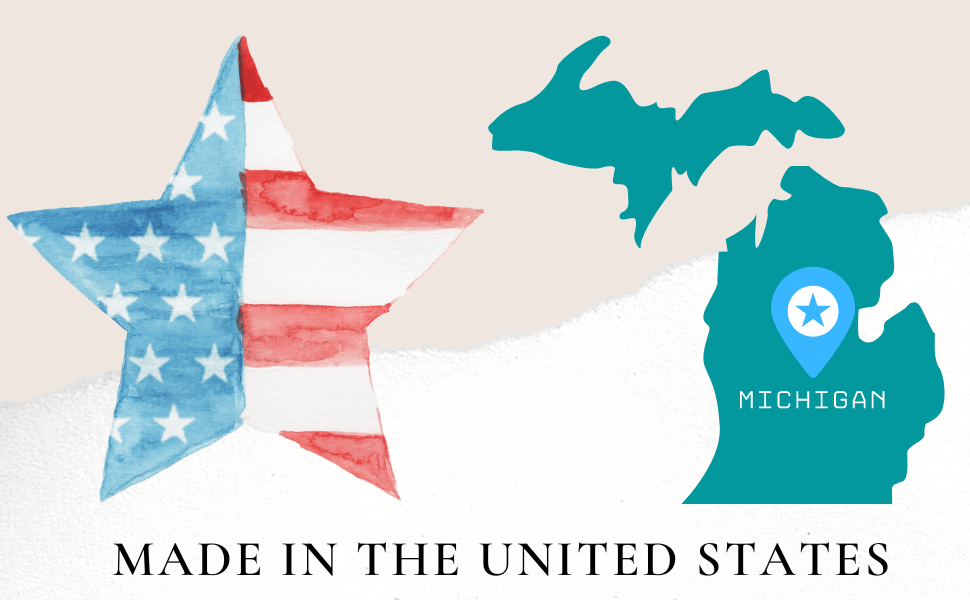 Discover quality, passion, and a touch of local magic in every product from our small business.
Officially Licensed Collegiate Products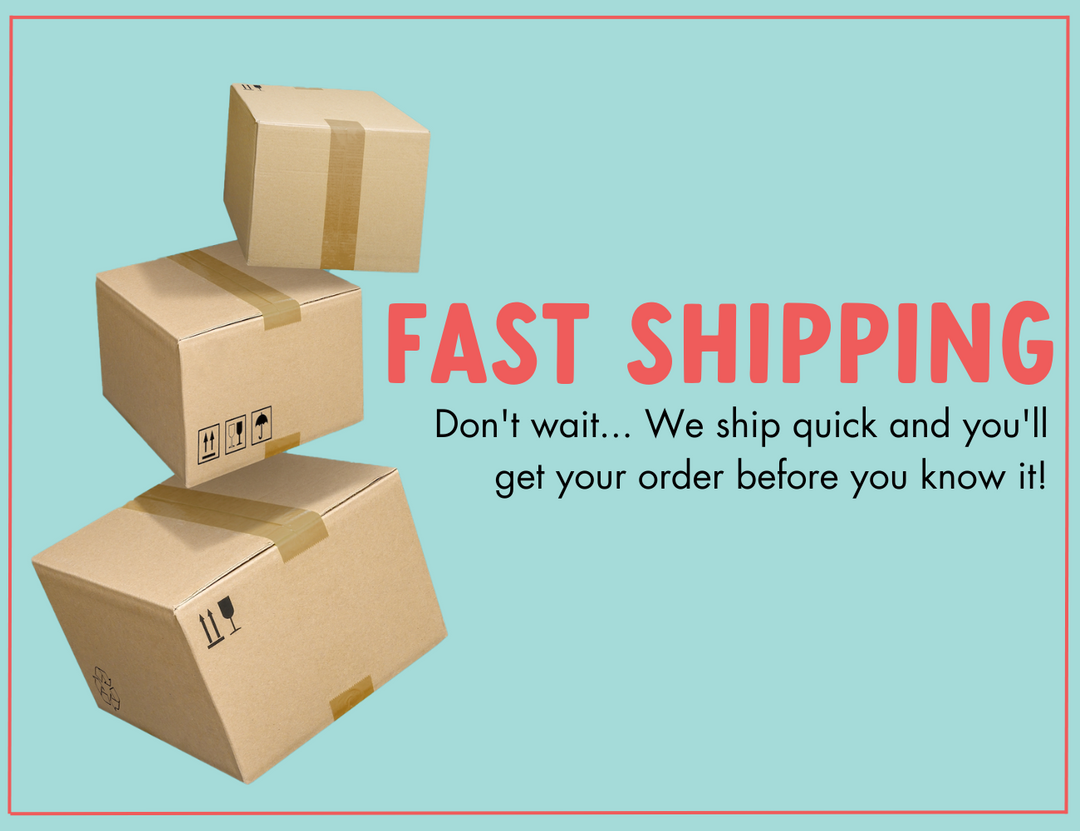 Fast Shipping
We work hard to ship orders as quickly as possible.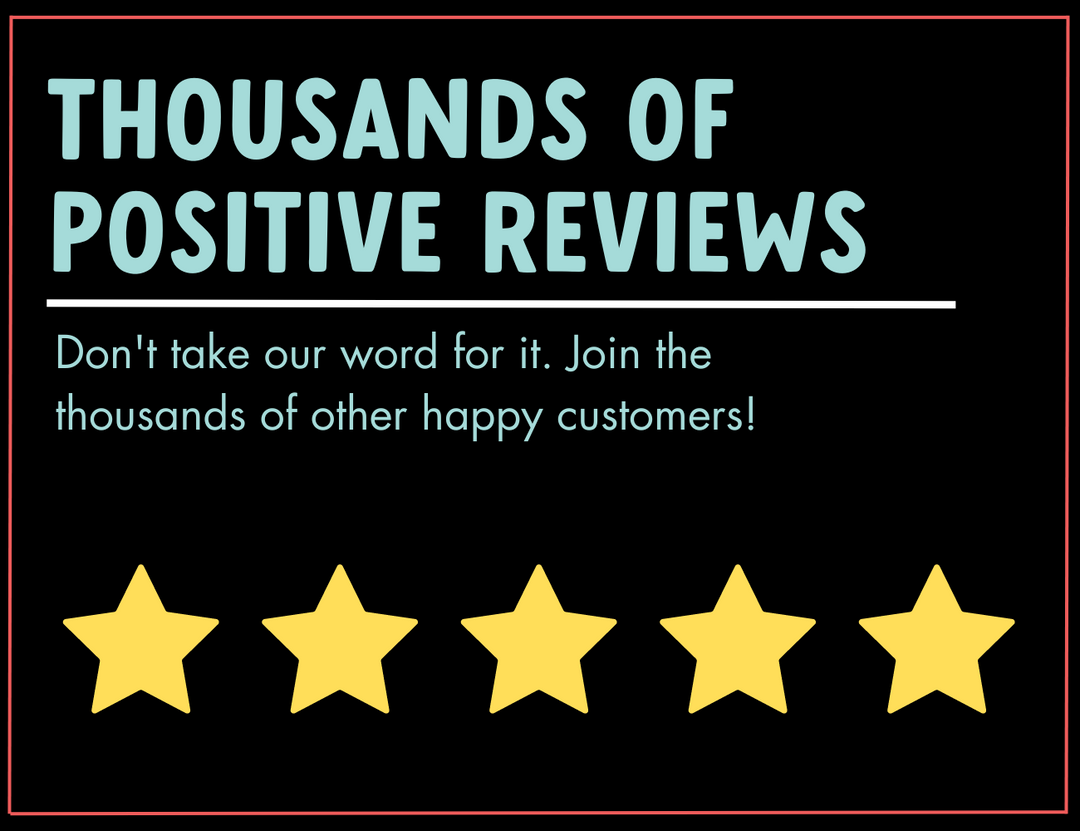 Thousands of Positive Reviews
Buy from a company you can trust!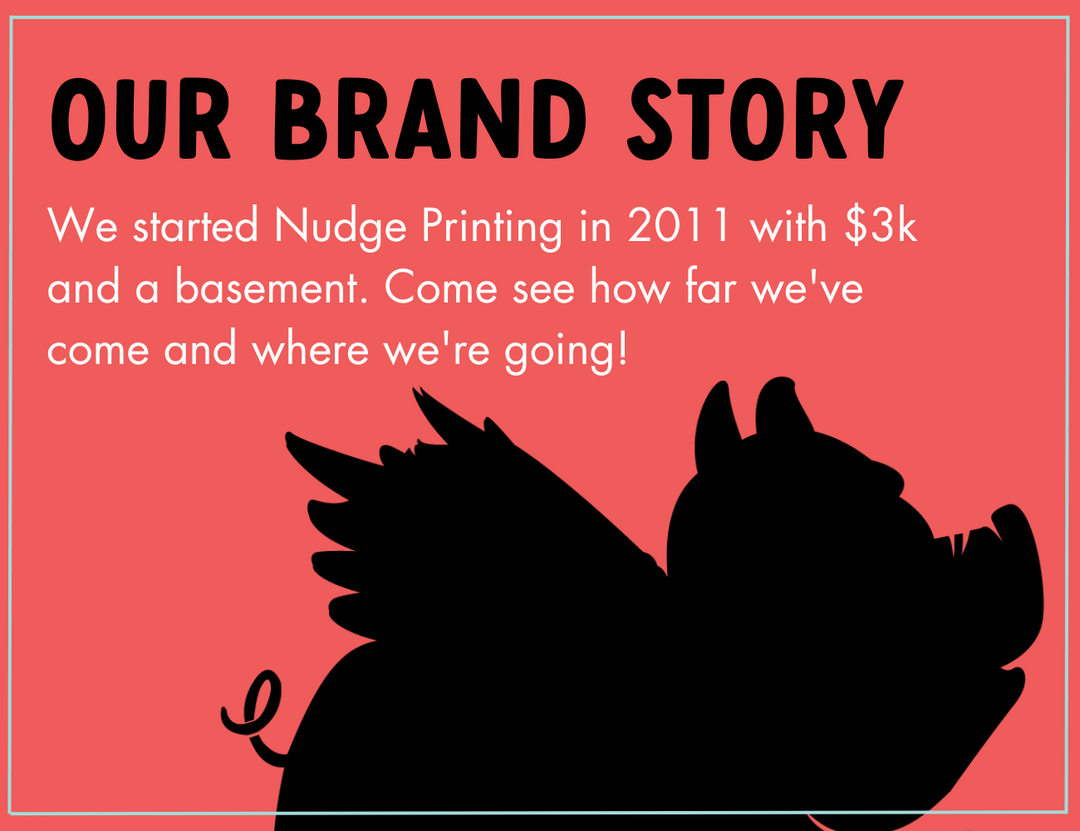 Our Brand Story
Join our community and see what we're working on!