This is printed with blue ink on white semi-gloss vinyl, and measures approximately 4.5" tall by 4" wide and has a thin white outline so it will look great no matter where you put it.
THE MATERIAL
We print all of our car and cornhole decals on heavy duty high performance cast vinyl, which shows colors vibrantly and will cling to almost any surface for years through rain, wind, and car washes. Decals apply in minutes with no heavy equipment or power tools; just remove the package, stick it on the desired location, and remove the outer layer and you're set! But heads up - once the decal is applied, it can't be moved to a new location, although removing it won't damage your vehicle. Safe to apply to any car, laptop, iPad, cooler, grill, mailbox, wherever you want!
LEGIT: Officially licensed with Saint Peters University
ONE OF A KIND: Each decal is printed and cut by hand and individually inspected for premium quality.
JUST RIGHT: Each decal is approximately 4.5" tall by 4" wide.
TOUGH: Decals are weather resistant and extra durable, but won't harm your vehicle!
Need help installing your car decal? No worries, here's an instructional video. 
Safe on Vehicles
Each car decal will hold up in extreme weather conditions and not damage your vehicle.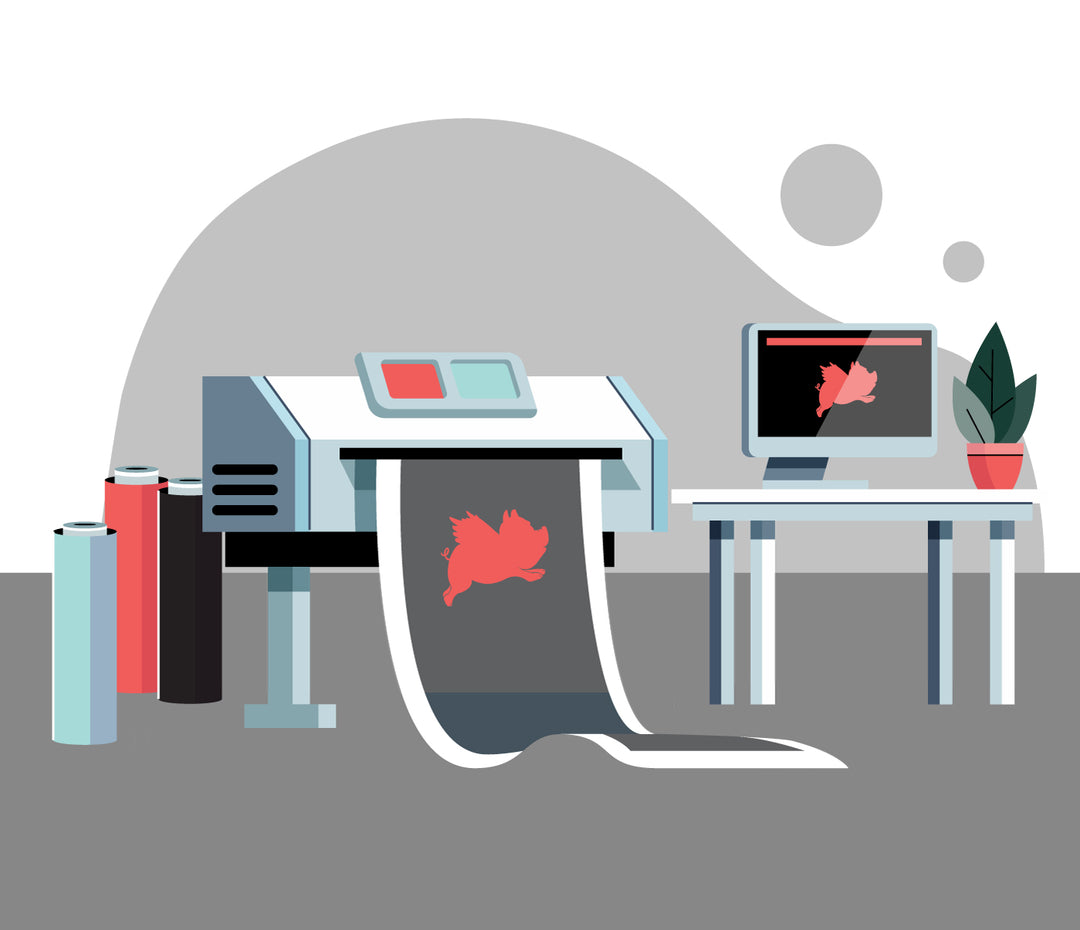 Printed in the USA
Show off your pride for MSU by adding an MSU decal to your vehicle.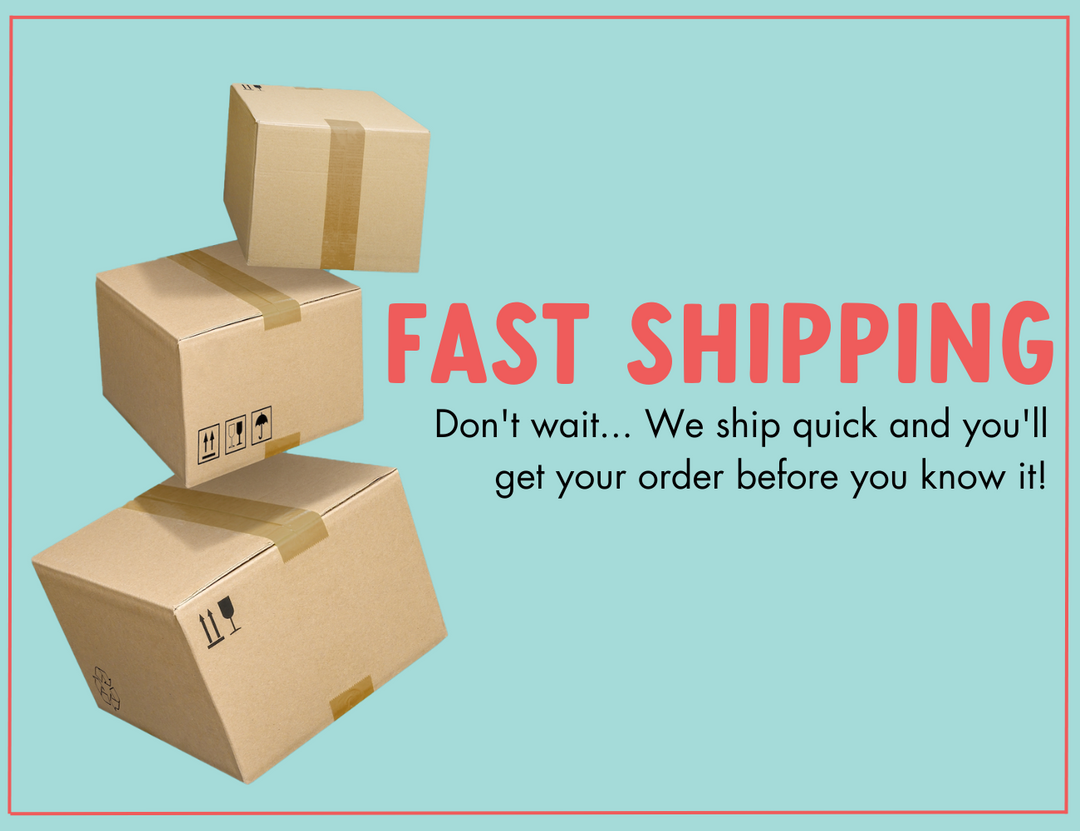 Fast Shipping
We work hard to ship orders as quickly as possible.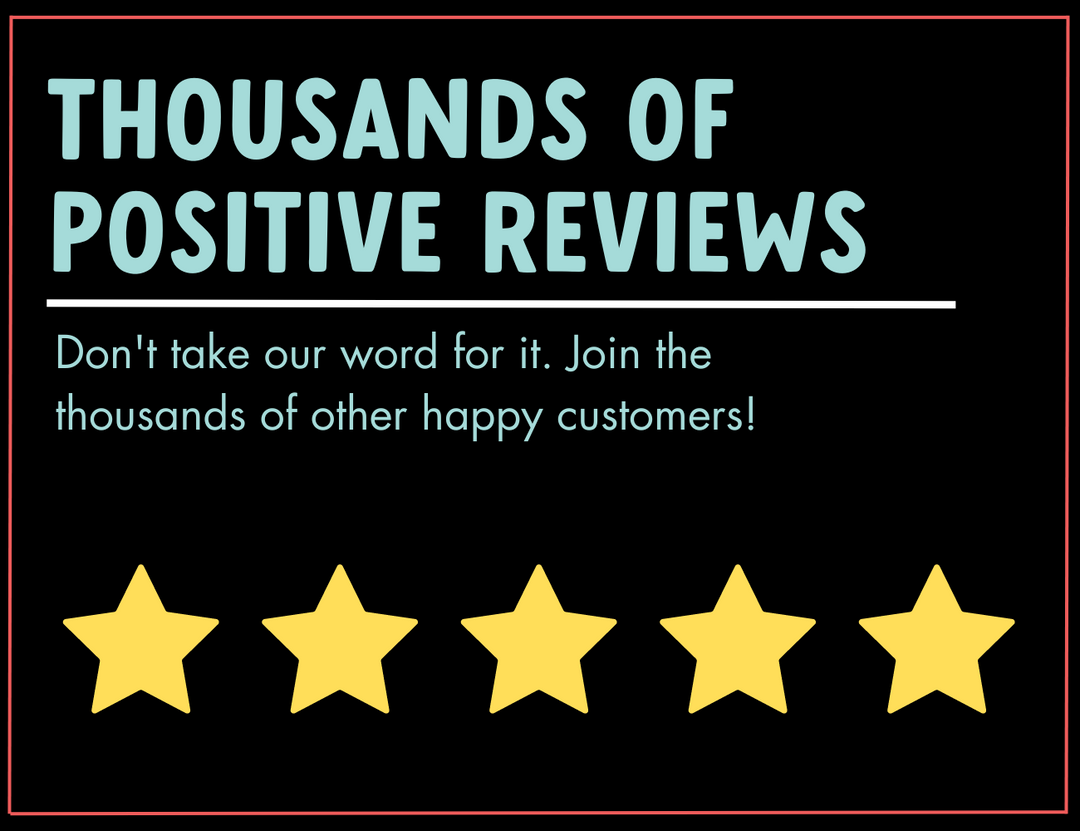 Thousands of Positive Reviews
Buy from a company you can trust!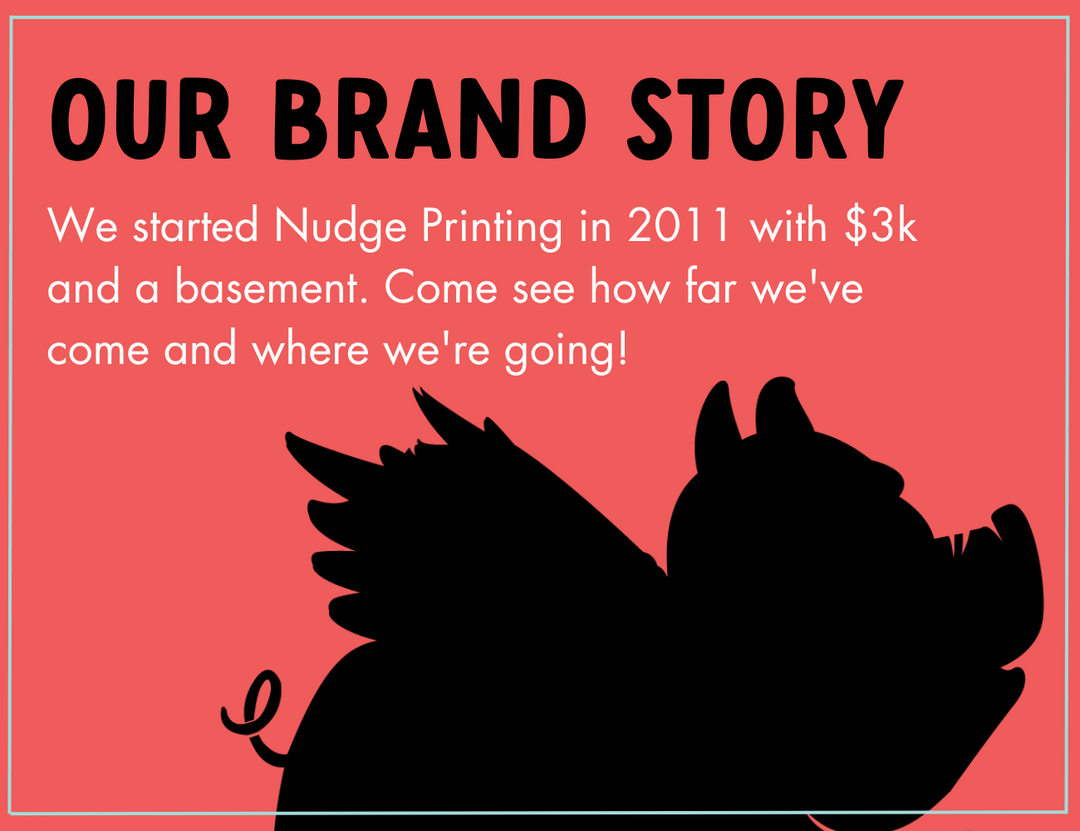 Our Brand Story
Join our community and see what we're working on!