Take your Spartan pride to new heights with our exclusive Michigan State University Sparty Car Decal. This captivating decal showcases the dynamic Sparty mascot, capturing the essence of MSU's winning spirit as he dribbles a basketball with unparalleled agility. Measuring at a compact 2.8" x 4.75", it's the perfect size to make a bold statement on your vehicle.
Crafted from high-quality weatherproof vinyl, this decal is built to withstand the elements, ensuring long-lasting durability and vibrant colors that won't fade. Its easy application process makes it a breeze to showcase your MSU fandom with style and precision. Whether you choose to display it on your car's window or body, rest assured that it won't cause any harm or damage to your vehicle's surface.
Let Sparty's basketball skills shine as you drive down the road, turning heads and inspiring fellow Spartans wherever you go. This decal is more than just an accessory; it's a symbol of your unwavering support for the green and white. It's a conversation starter, a nod to the rich athletic tradition of Michigan State University, and a visual representation of your dedication to the team.
Join the league of spirited Spartans by adding the Michigan State University Sparty Car Decal to your collection today. Show off your love for MSU, basketball, and the indomitable Spartan spirit on every journey. Go Green, Go White!
MSU Decals
Each of our MSU products are printed in Michigan and officially licensed with Michigan State University.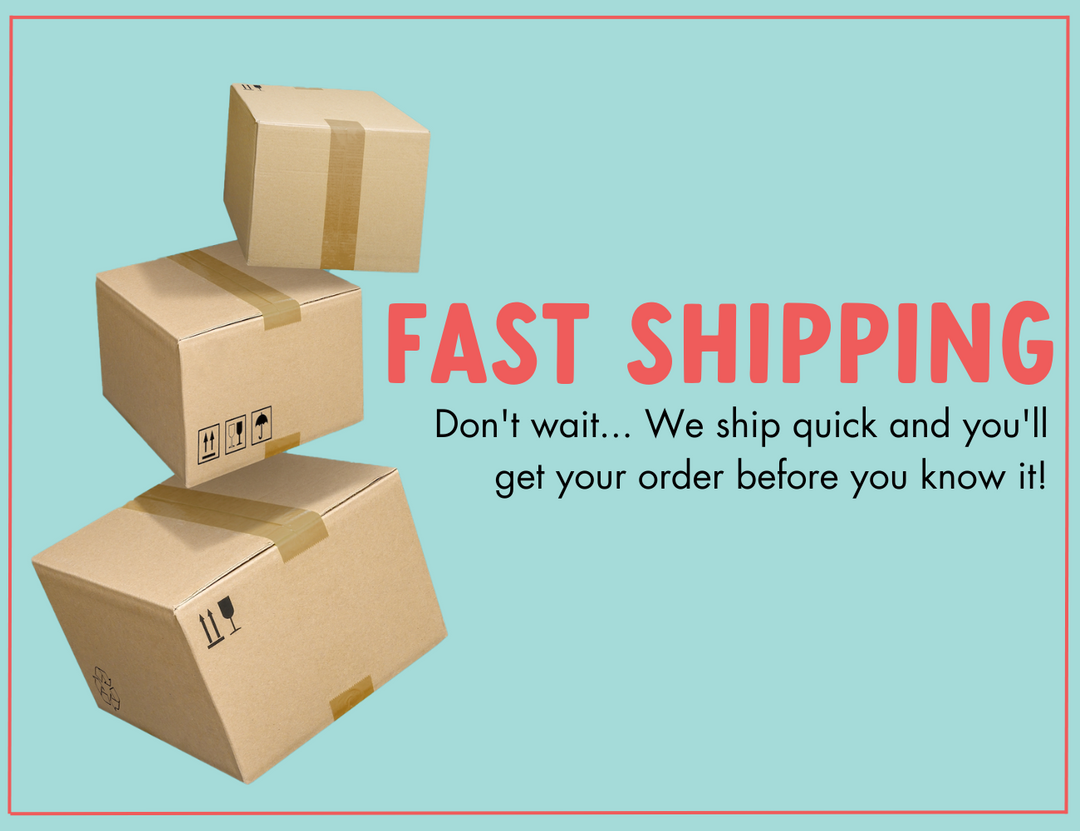 Fast Shipping
We work hard to ship orders as quickly as possible.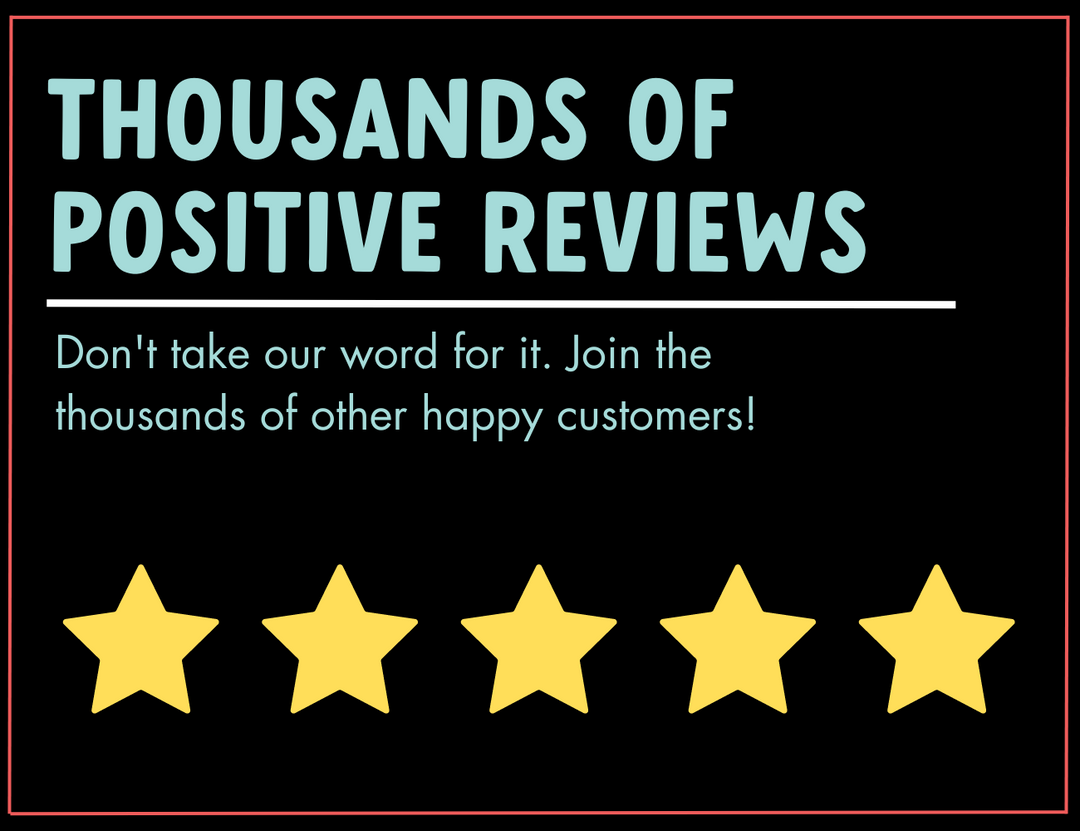 Thousands of Positive Reviews
Buy from a company you can trust!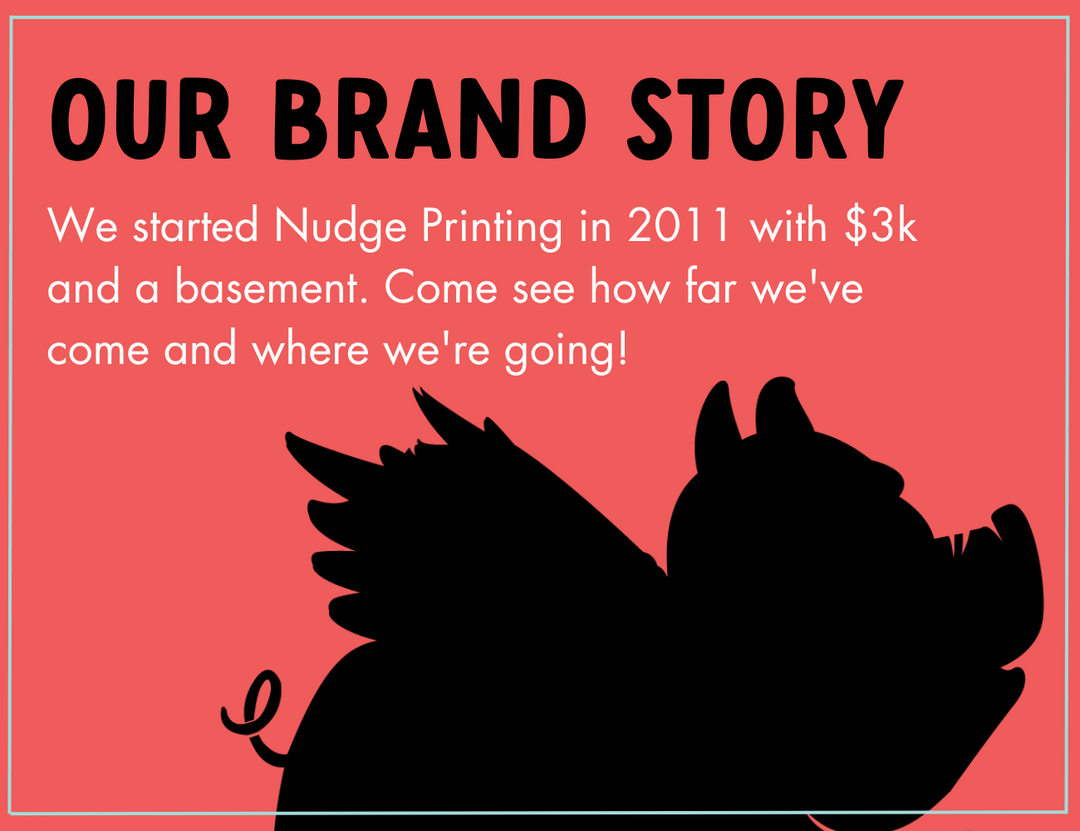 Our Brand Story
Join our community and see what we're working on!