Celebrate your role as a Liberty University Mom with our weatherproof 4 x 4.3 inch decal. Proudly made in the USA, this durable sticker embodies the resilience of both American craftsmanship and the Liberty University spirit. Stick it on your car or laptop, rain or shine, to showcase your unwavering support for your student's educational journey. Join the community of proud Liberty University parents with this high-quality, weather-resistant decal that speaks volumes in a compact size.
Mom also show their Pride
Officially Licensed with Liberty University.
Printed in the USA
Printed and Packed in America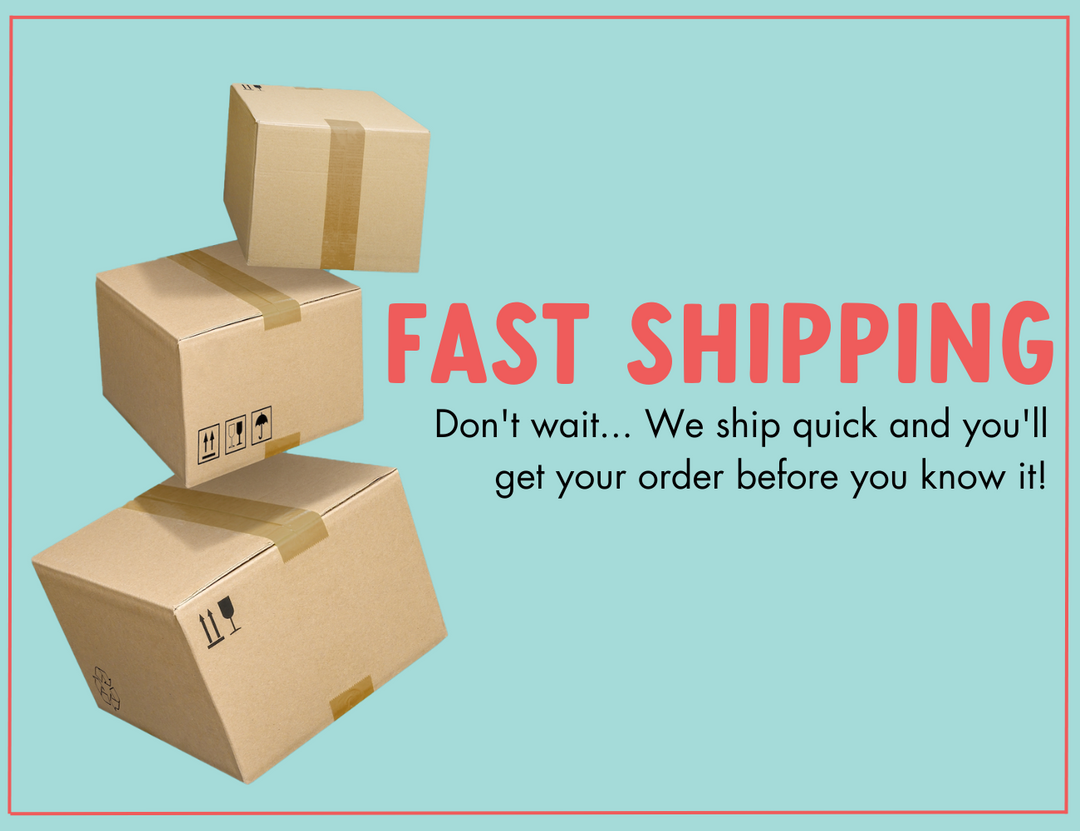 Fast Shipping
We work hard to ship orders as quickly as possible.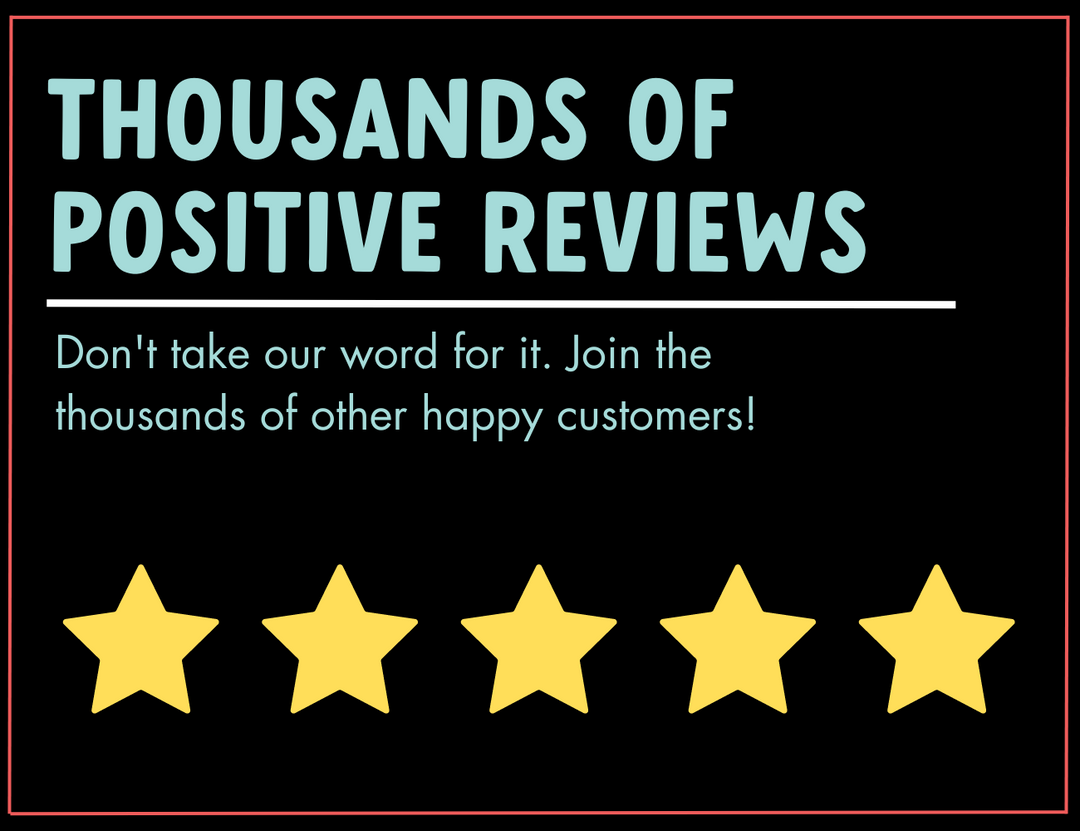 Thousands of Positive Reviews
Buy from a company you can trust!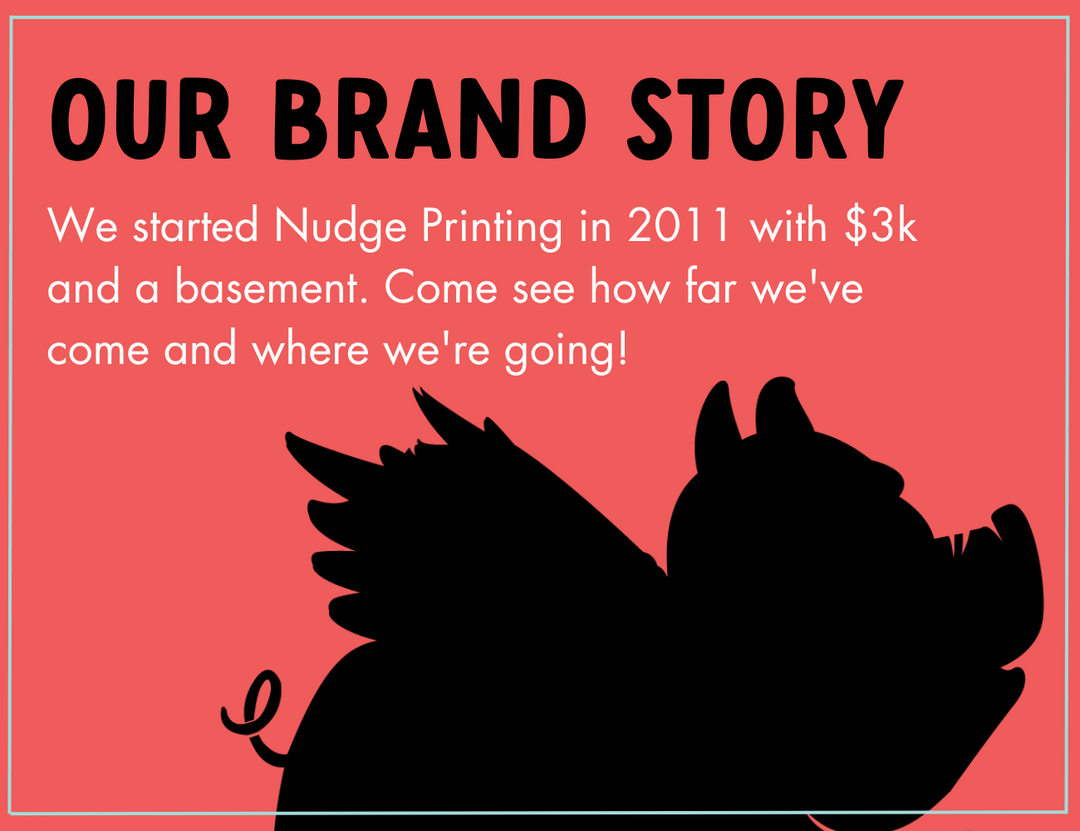 Our Brand Story
Join our community and see what we're working on!