This listing includes 500 3" Global James Madison Stickers and 50 3" They Call Me Jeff Stickers. Due no later than April 8, 2022.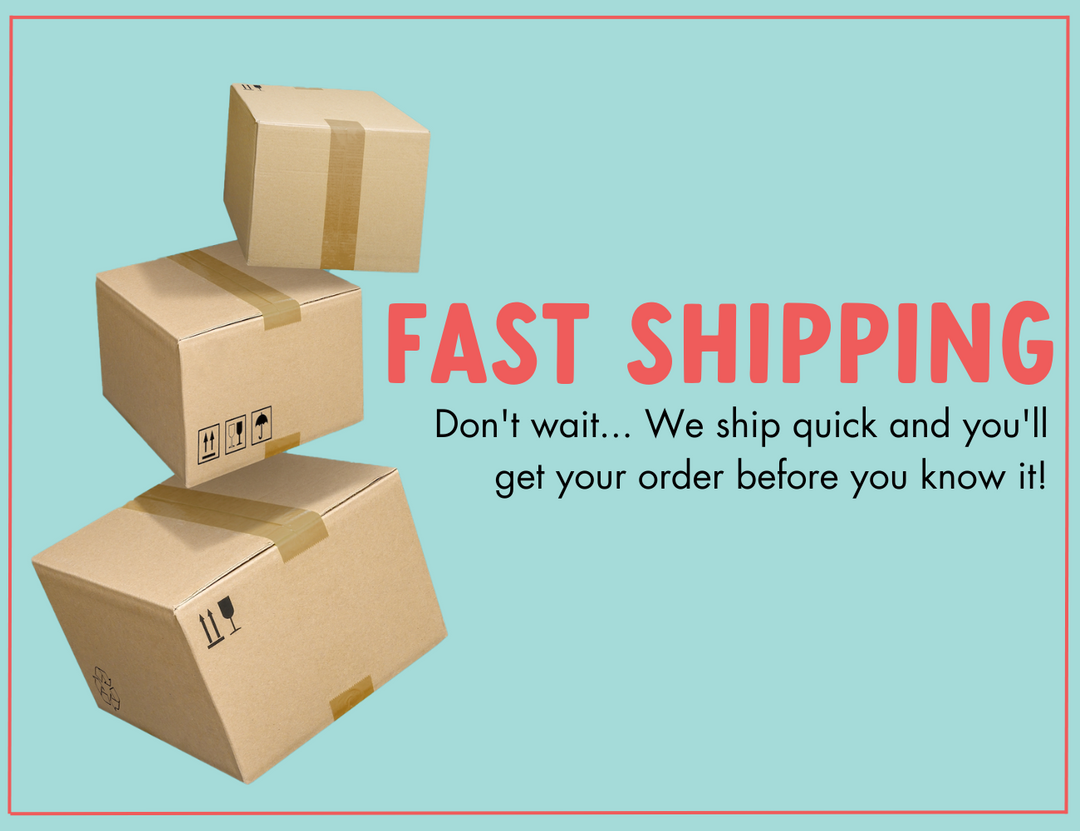 Fast Shipping
We work hard to ship orders as quickly as possible.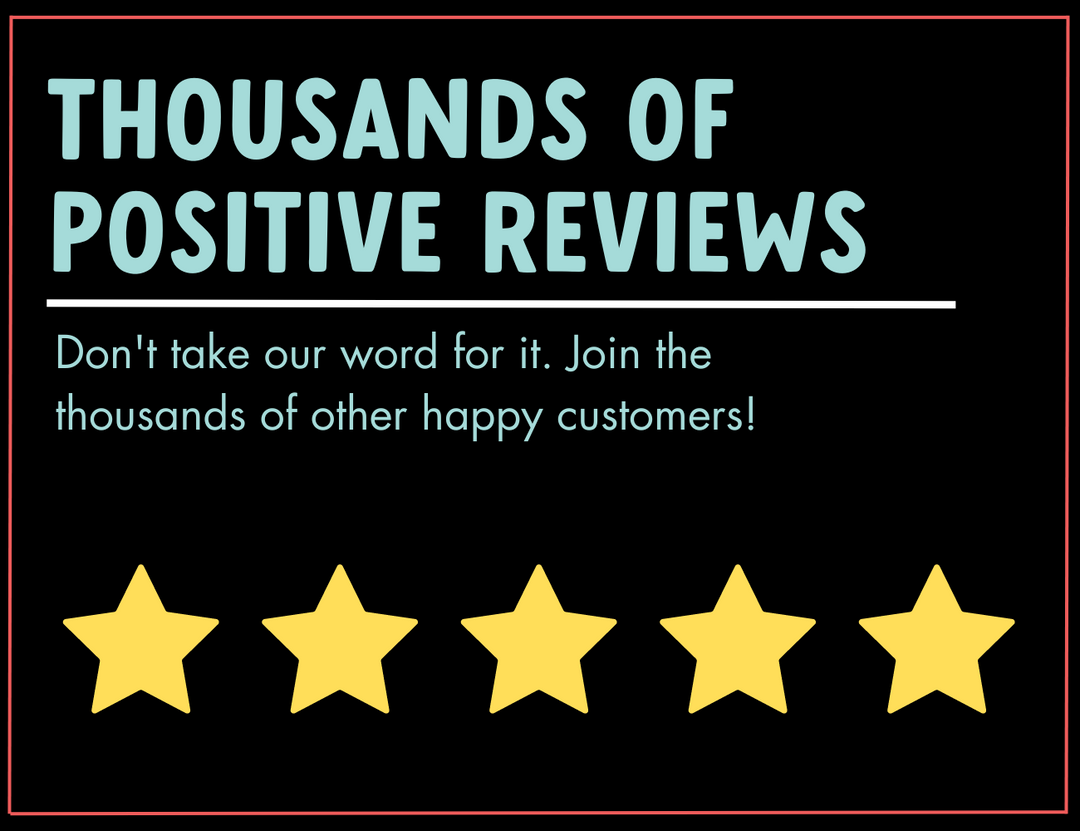 Thousands of Positive Reviews
Buy from a company you can trust!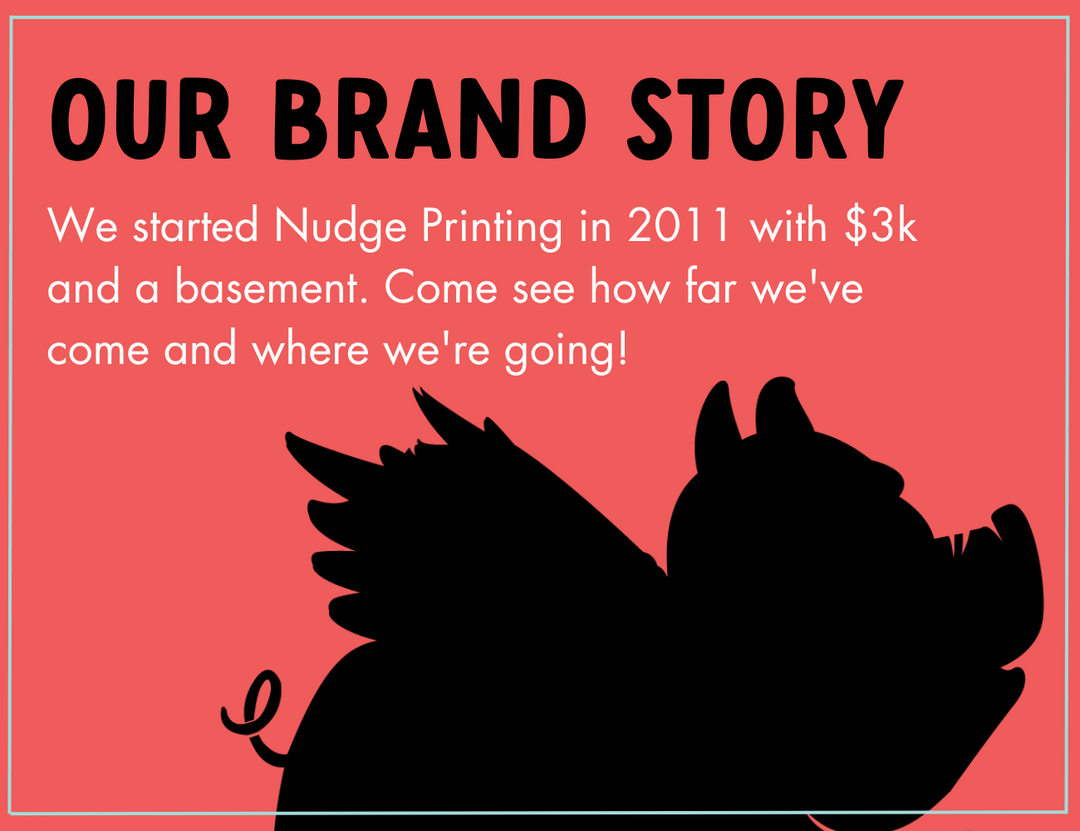 Our Brand Story
Join our community and see what we're working on!