Show your GCU pride on the road with our weatherproof car decal! Featuring the iconic 'GCU' logo with the Antelope leaping above it, this decal is not only a symbol of your allegiance but also a durable addition to your vehicle. Safe for all vehicles, it's the perfect way to display your Grand Canyon University spirit wherever you go. And don't worry, this will also hold up in the Arizona sun! 
Dimensions: 4.8" x 2.7"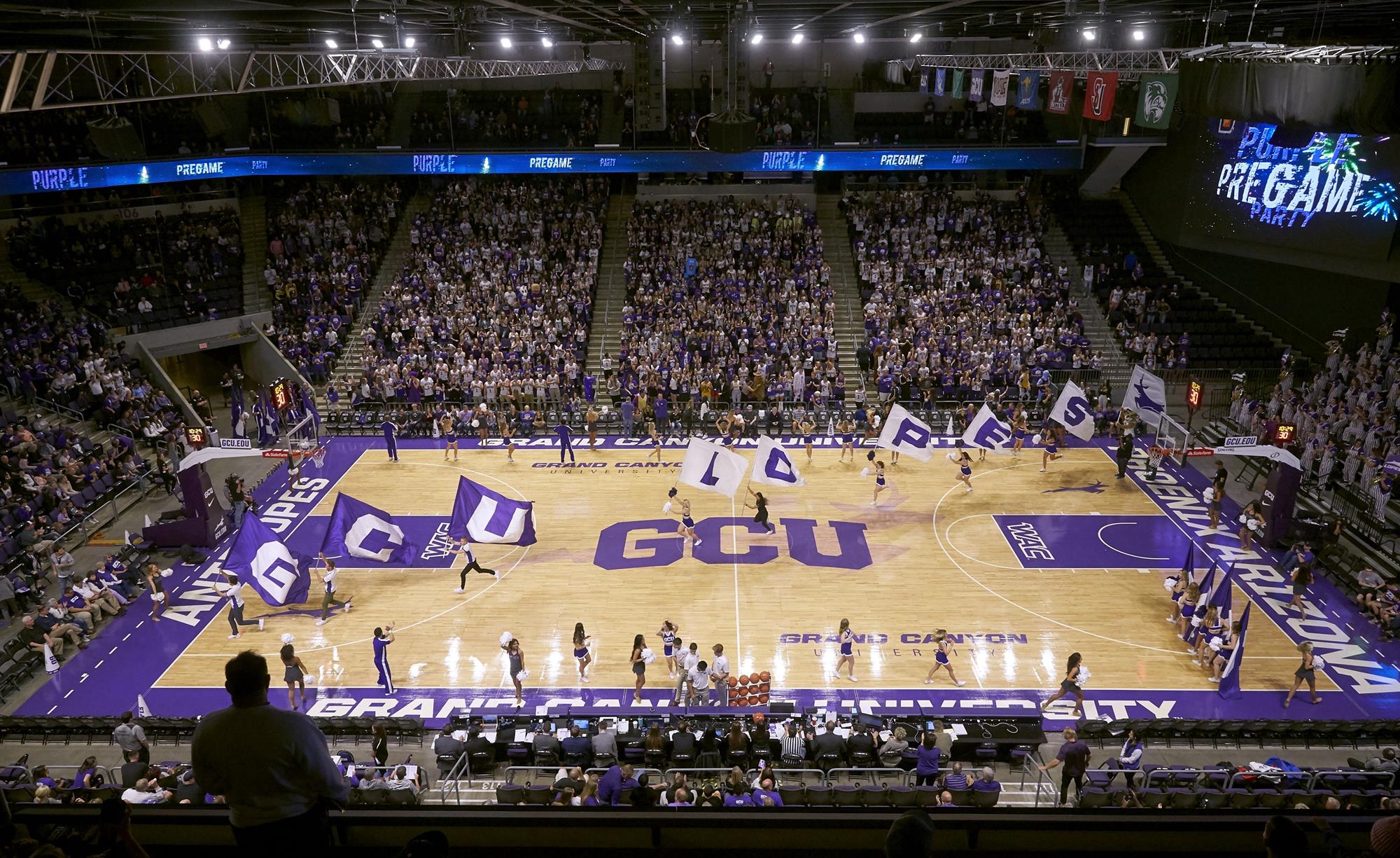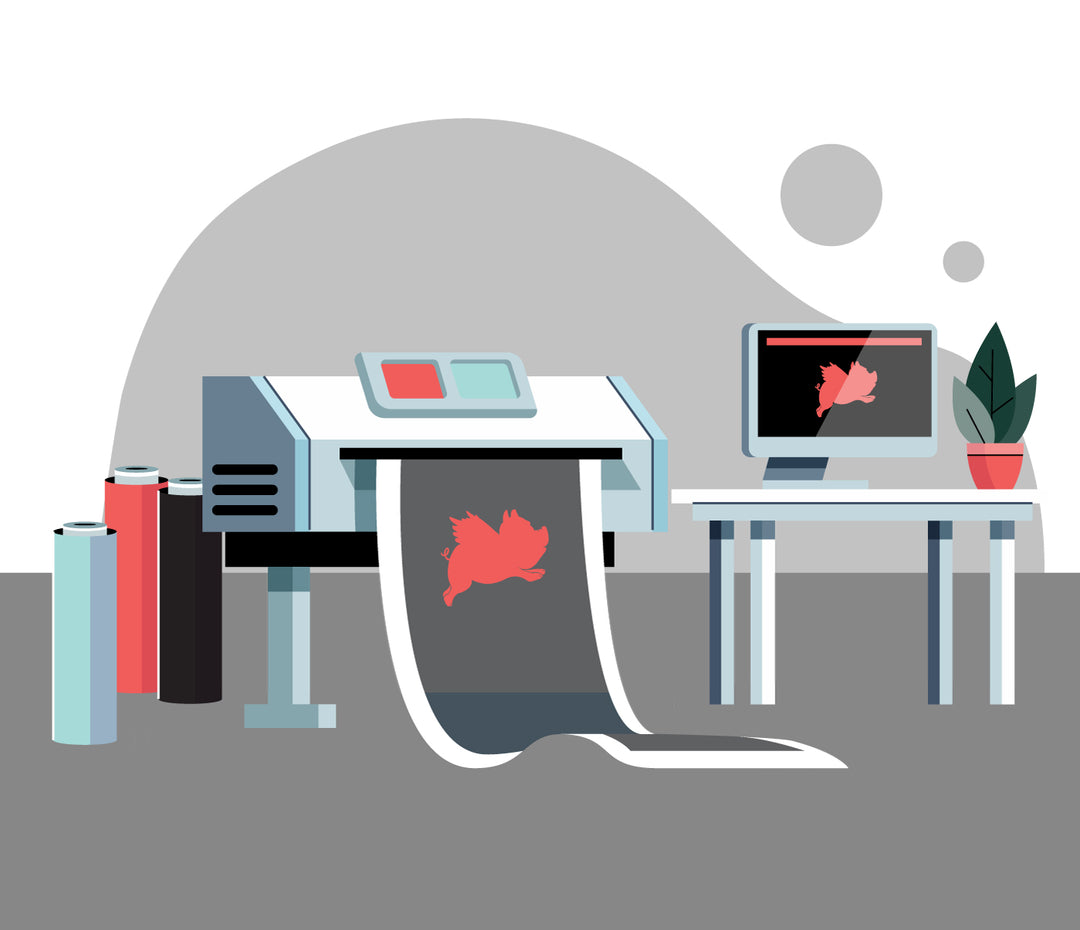 Printed in the USA
All of our car decals are made in Michigan, USA.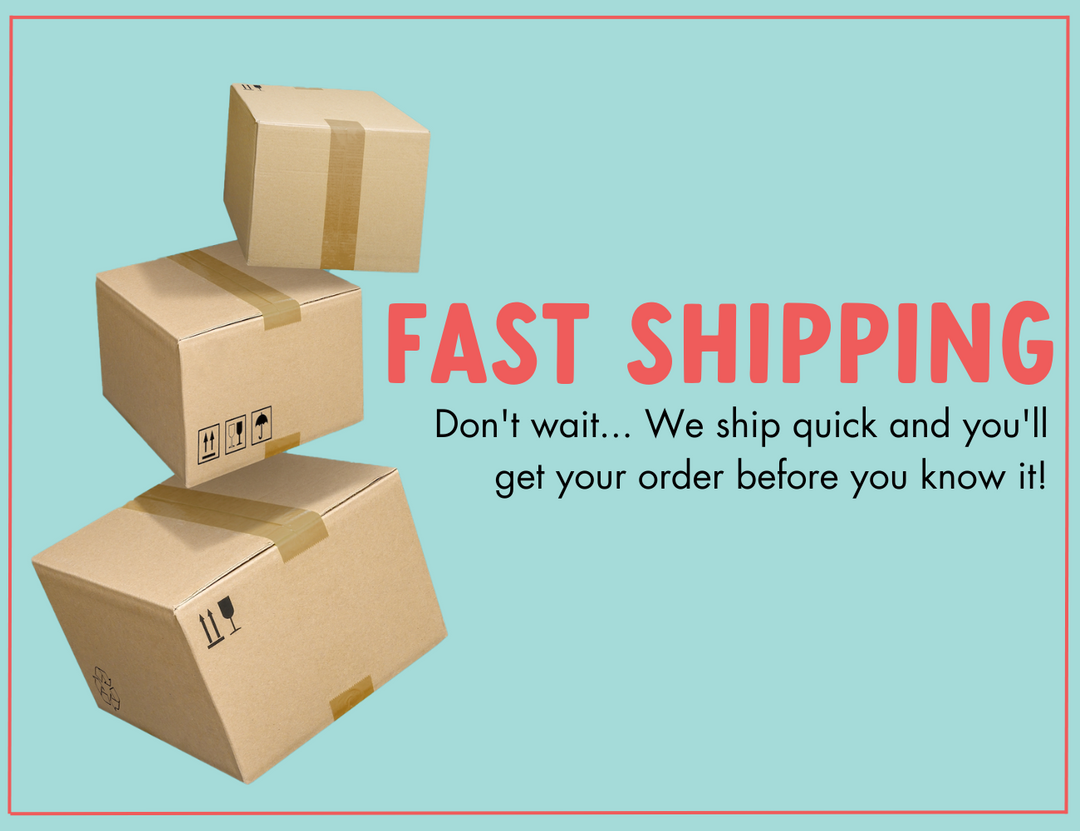 Fast Shipping
We work hard to ship orders as quickly as possible.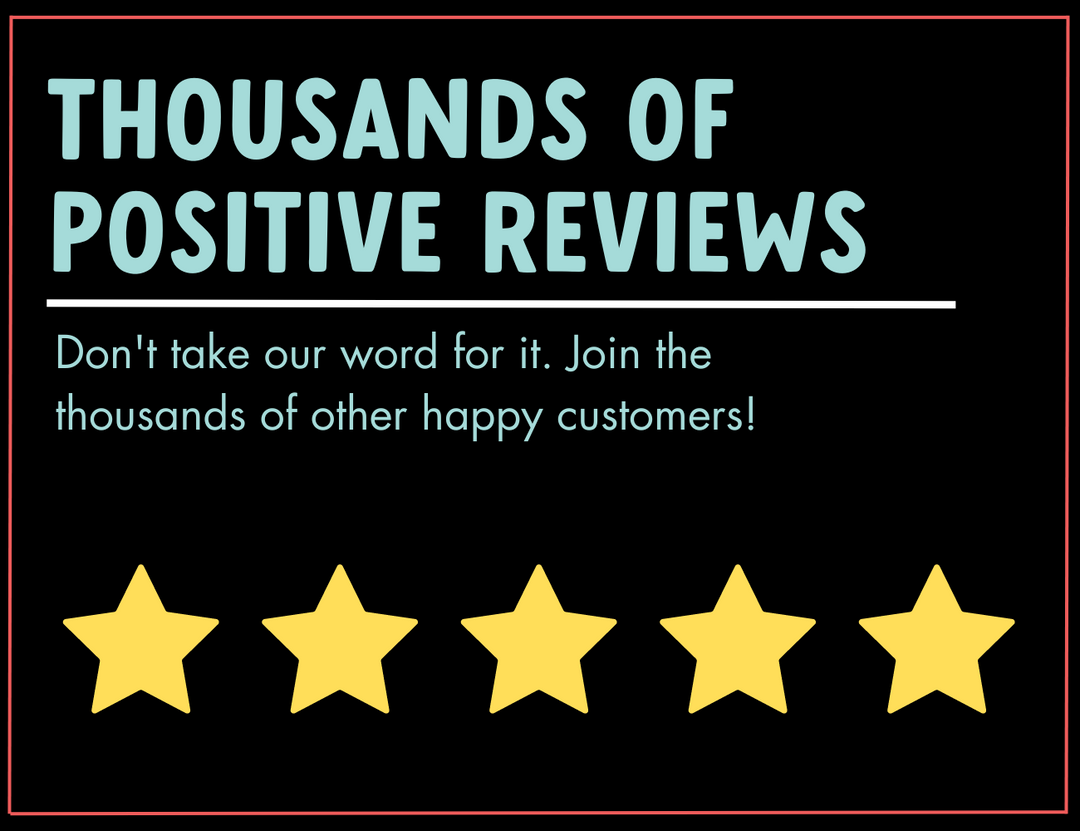 Thousands of Positive Reviews
Buy from a company you can trust!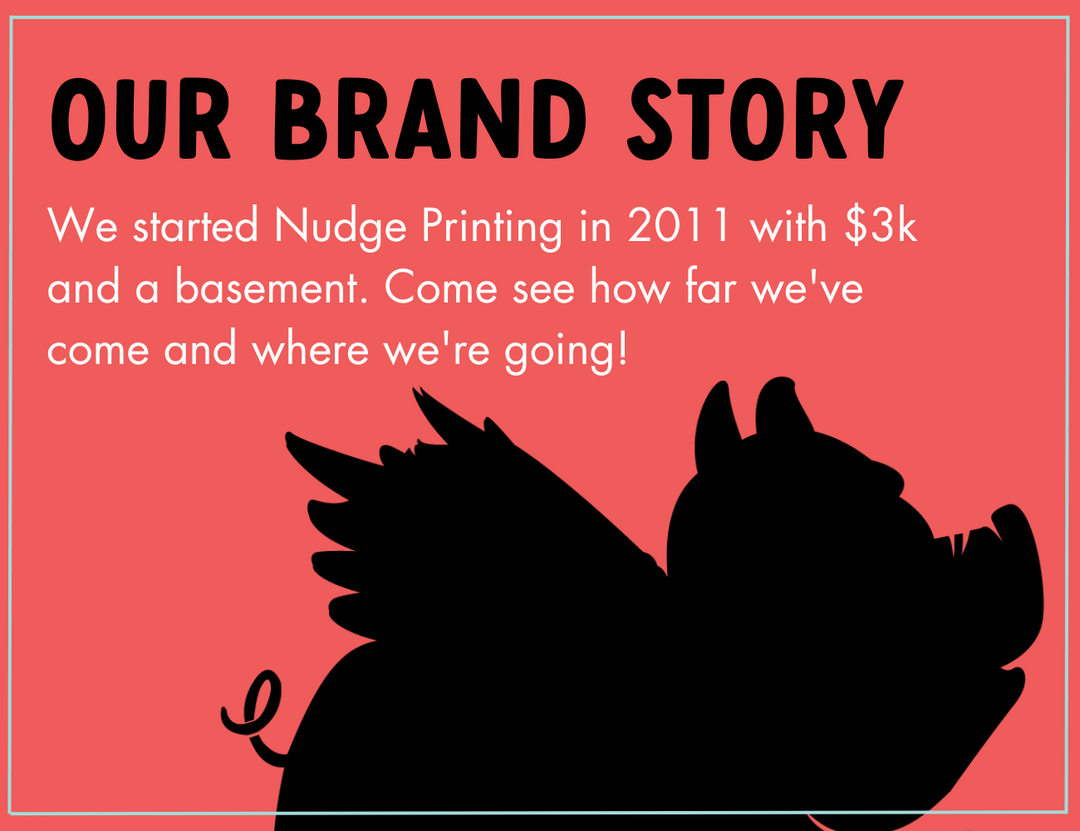 Our Brand Story
Join our community and see what we're working on!