Ignite your pride in the Liberty Flames with a car decal from Nudge Printing! Our decals are easy to apply and will cling to any smooth surface in your home or car. Hand-made from the strongest vinyl, these decals will be safe through any car wash or weather event but are not usable once removed. Go Flames!

o Officially licensed with Liberty University
o Approximately 7" x 2"
o Hand-printed in Michigan, USA
o Extra durable weatherproof vinyl safe on vehicle body and windows

Need help installing your car decal? No worries, here's an instructional video. 
Safe on Vehicles
Each car decal will hold up in extreme weather conditions and not damage your vehicle.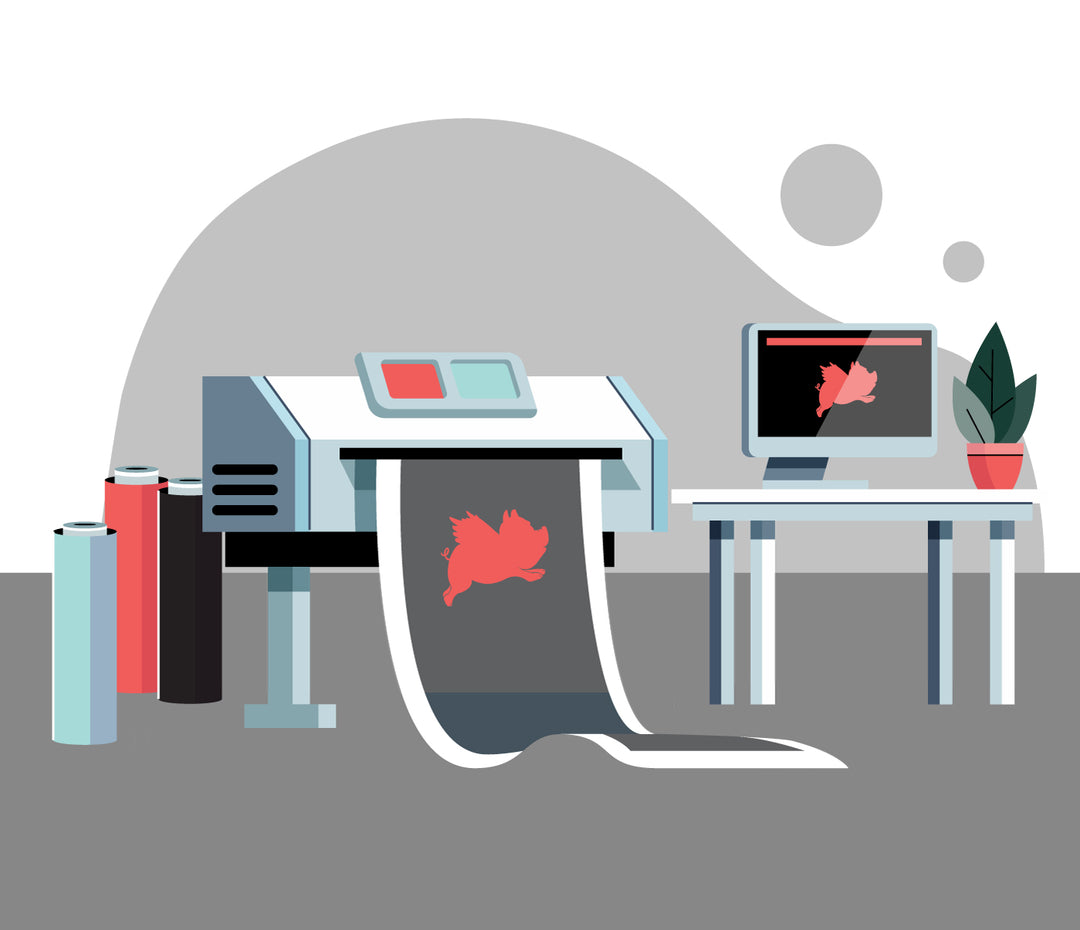 Printed in the USA
Each of our decals are printed and packaged in America.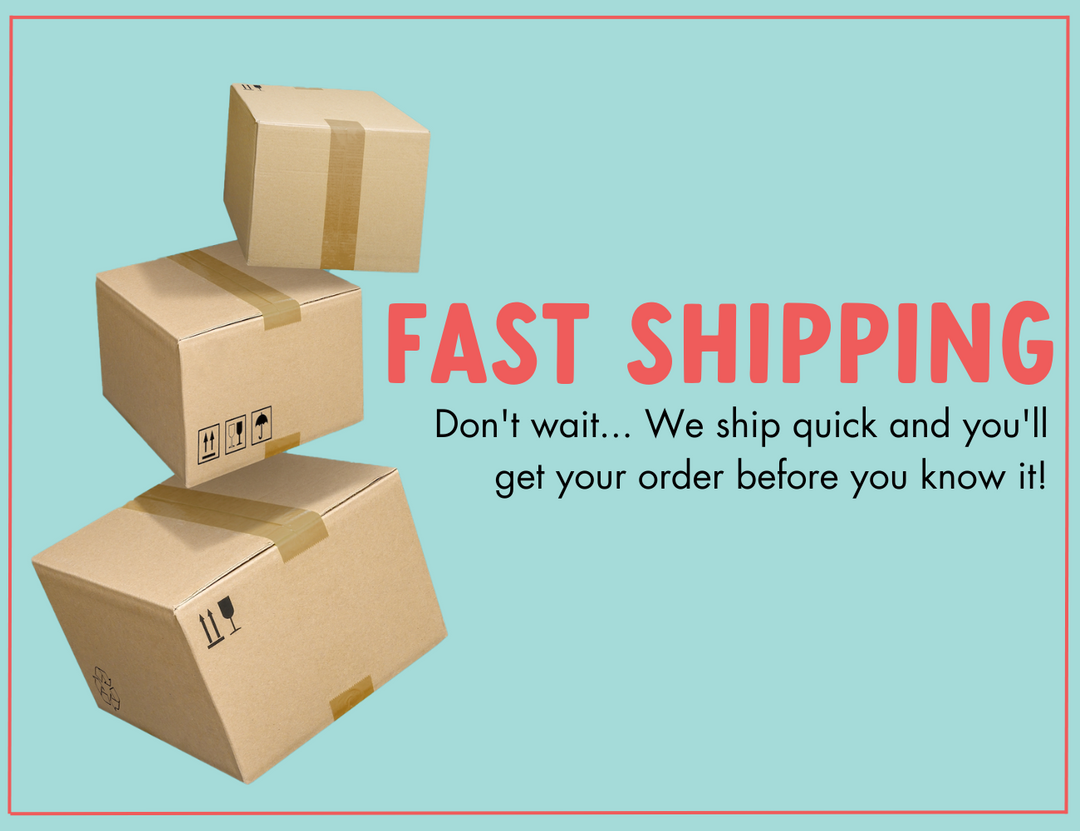 Fast Shipping
We work hard to ship orders as quickly as possible.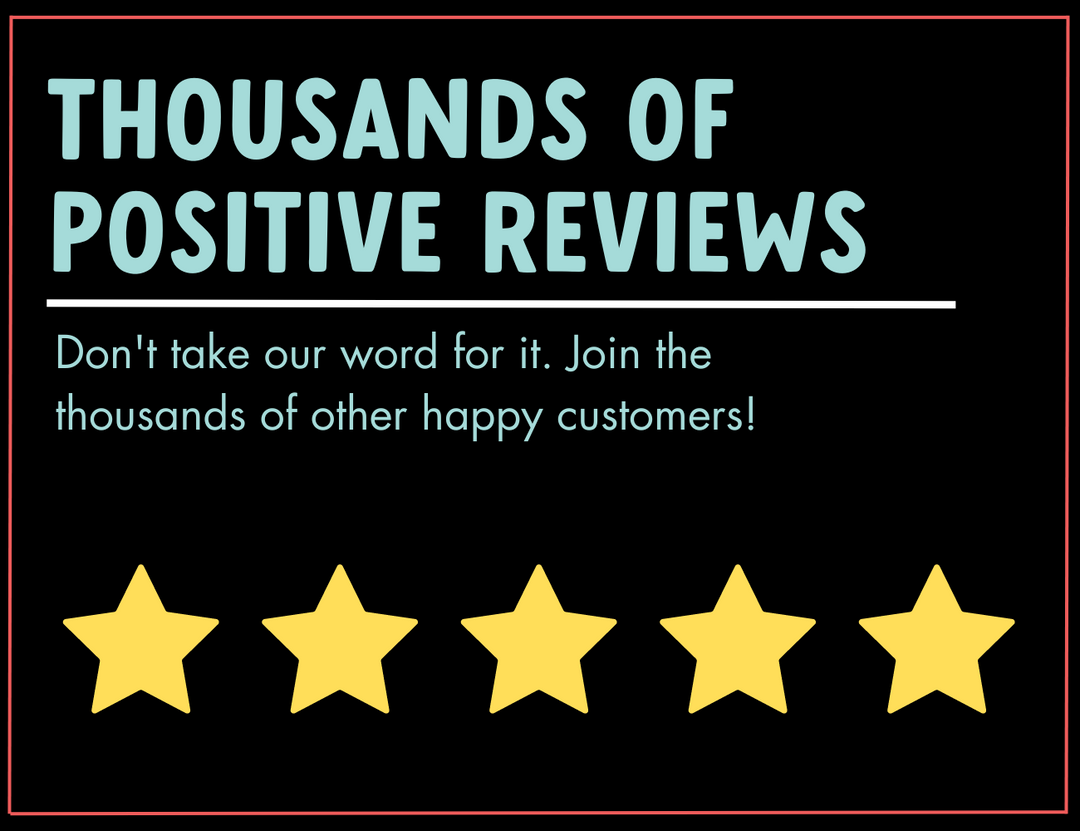 Thousands of Positive Reviews
Buy from a company you can trust!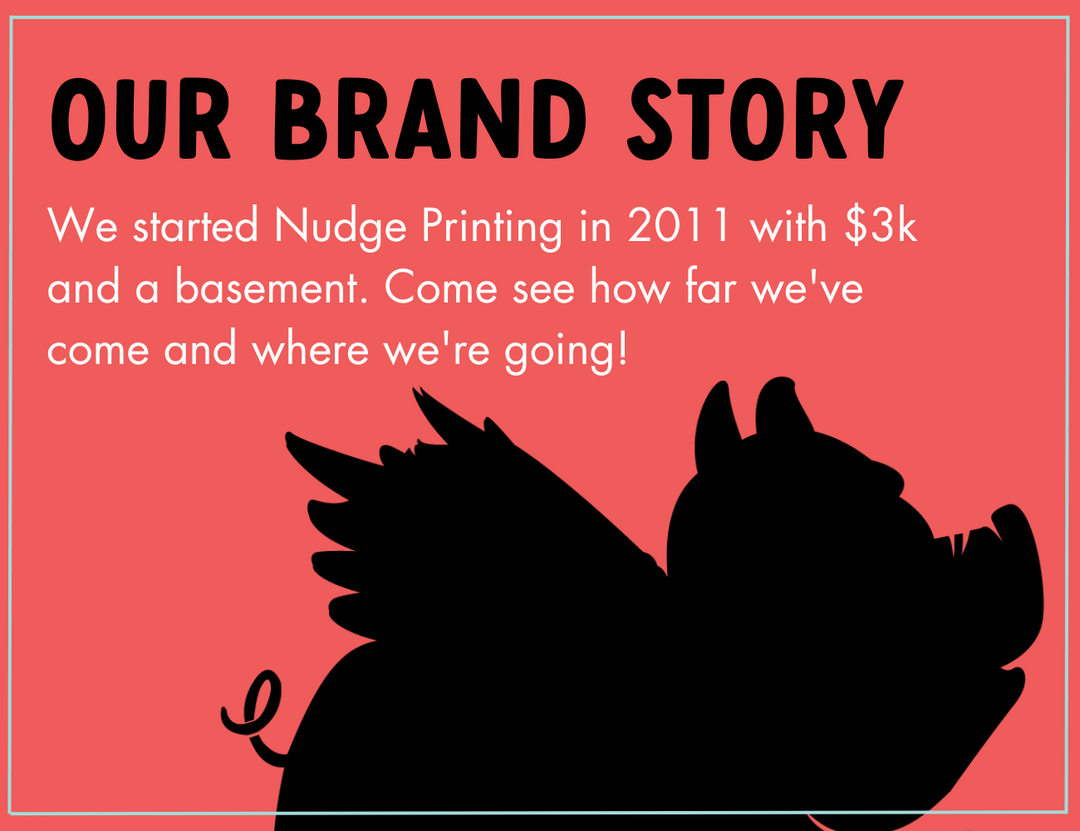 Our Brand Story
Join our community and see what we're working on!