Our Classic Spartan Helmet design is now available on a stealthy black camo hoodie that is heavy enough to keep you warm but light enough that you won't overheat! 
LEGIT: This product is officially licensed with Michigan State University in East Lansing, Michigan.

ARTISAN: Every hoodie is printed by hand in our MSU alumni owned shop in Portland, Michigan.

COMFORT: This hoodie is an 80% cotton 20% polyester garment; heavy enough to keep you warm and light enough that it won't make you sweat!

TRUE SIZING. Each garment is preshrunk for accurate unisex sizing, but if it doesn't fit, we'll send you a new one for free.

GO GREEN. Eco-friendly white ink on black camo, true to MSU.
Printed in Michigan
All of our MSU hoodies are printed in the Great Lakes State!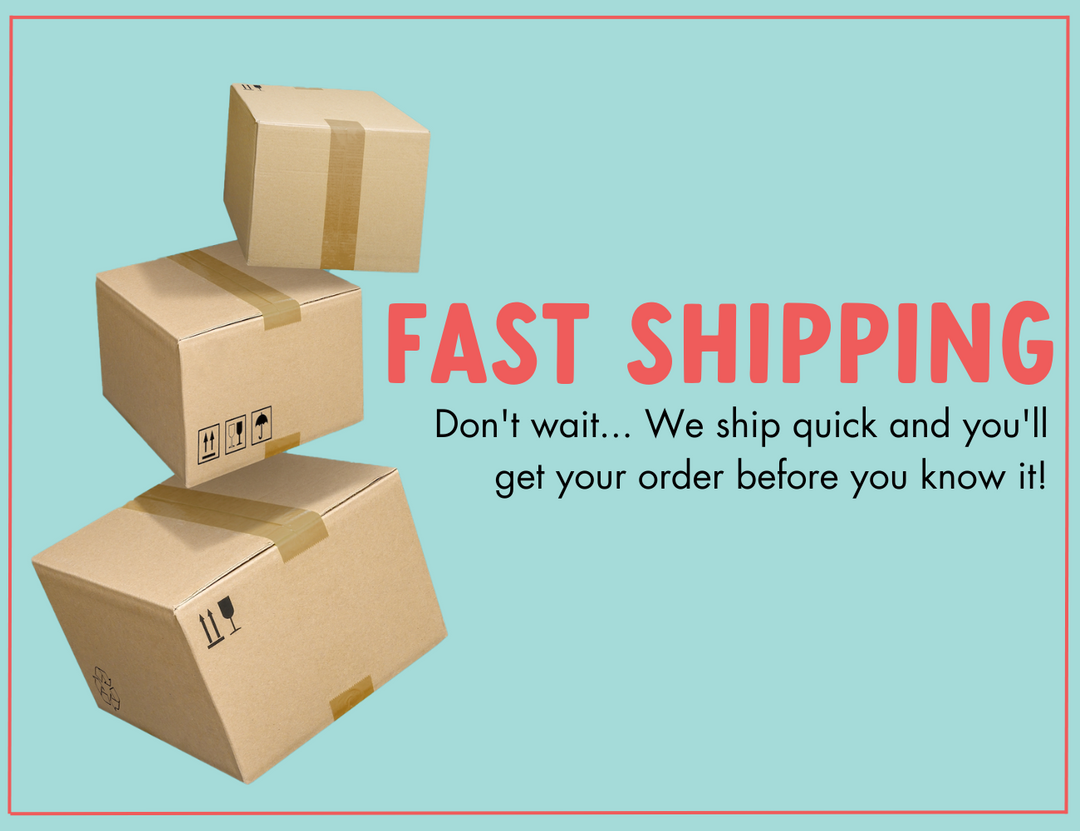 Fast Shipping
We work hard to ship orders as quickly as possible.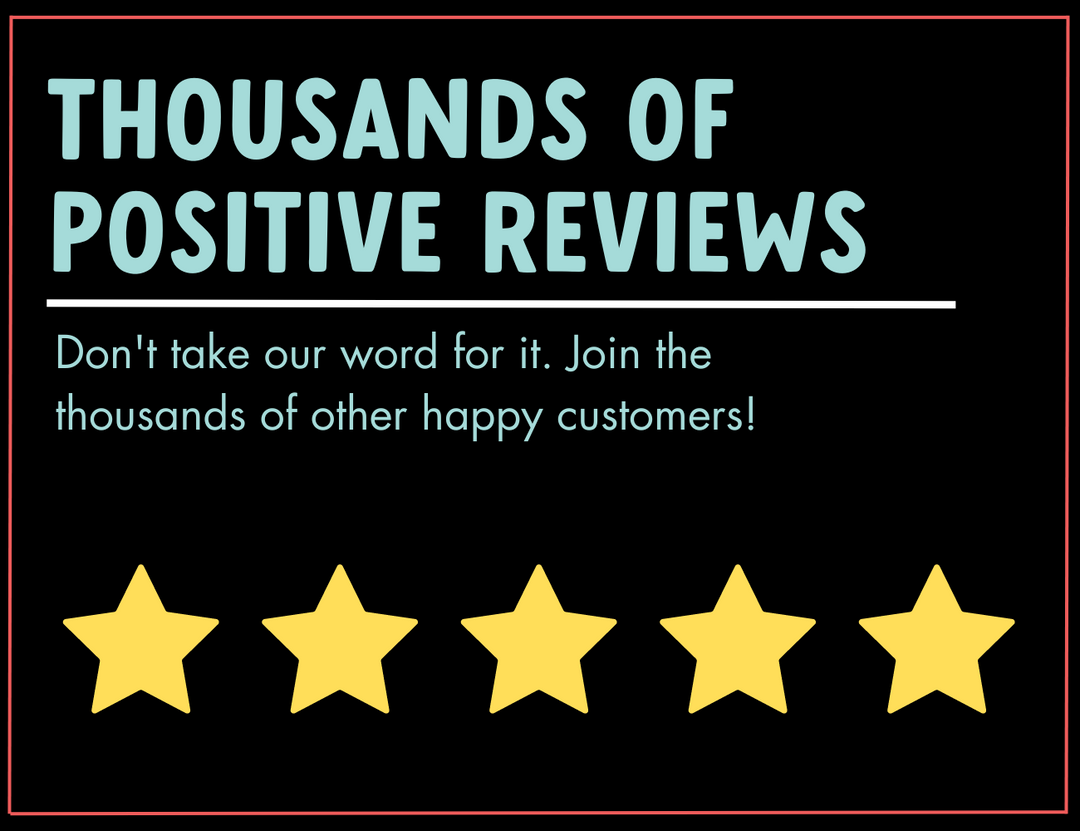 Thousands of Positive Reviews
Buy from a company you can trust!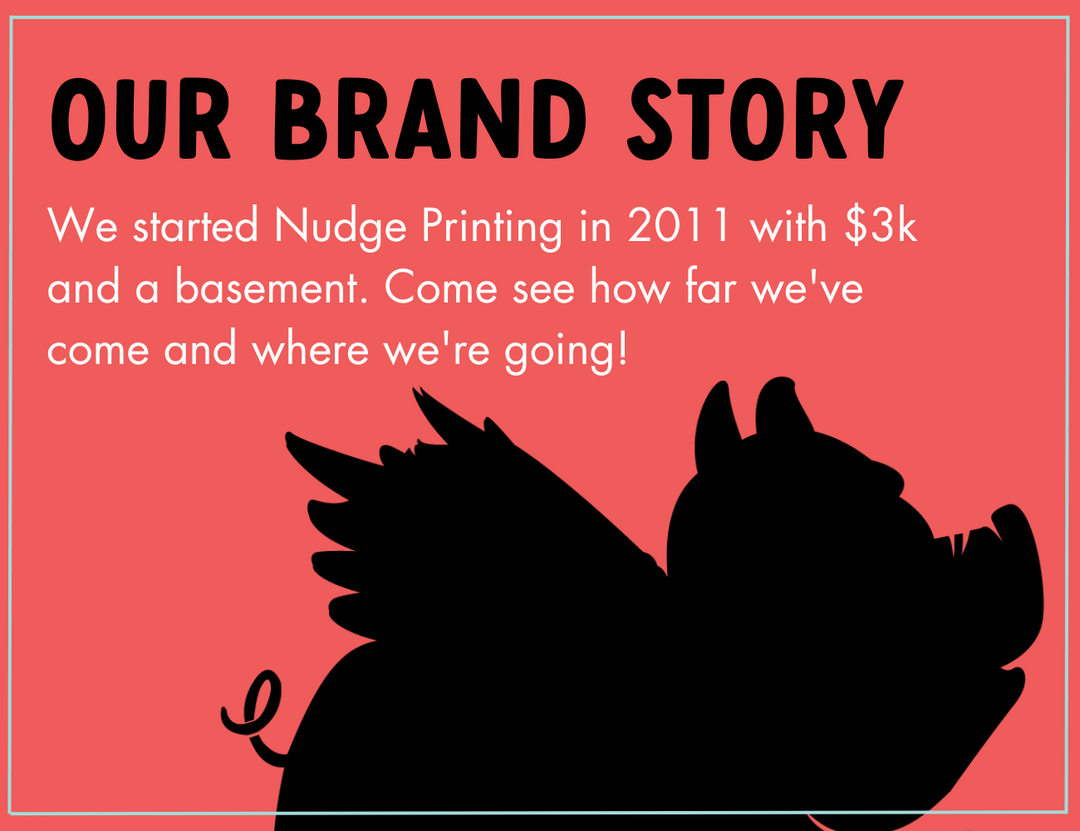 Our Brand Story
Join our community and see what we're working on!